About Us
Ready to find love in all the right places? Join me, Brian, as I reveal the best spots to meet single women across America!
I'm Brian, a dating aficionado from Denver, dedicated to helping single men like you discover the ultimate locations to connect with amazing women. With a background in psychology and years of experience navigating the dating scene, I've honed my expertise in finding the perfect places to spark romance.
When I'm not scouting out the best spots for you to find love, you can find me enjoying the great outdoors, trying out new recipes, or strumming my guitar. I believe that sharing my personal interests and experiences helps create a genuine connection with my readers.
So, are you ready to change your dating game?
Don't miss out on my exclusive tips and tricks – subscribe to my newsletter, follow me on social media, and dive into my latest blog posts. Let's explore this journey together and uncover the hidden gems of the American dating scene!
Feel free to reach out anytime using the form below. I can't wait to help you find your perfect match!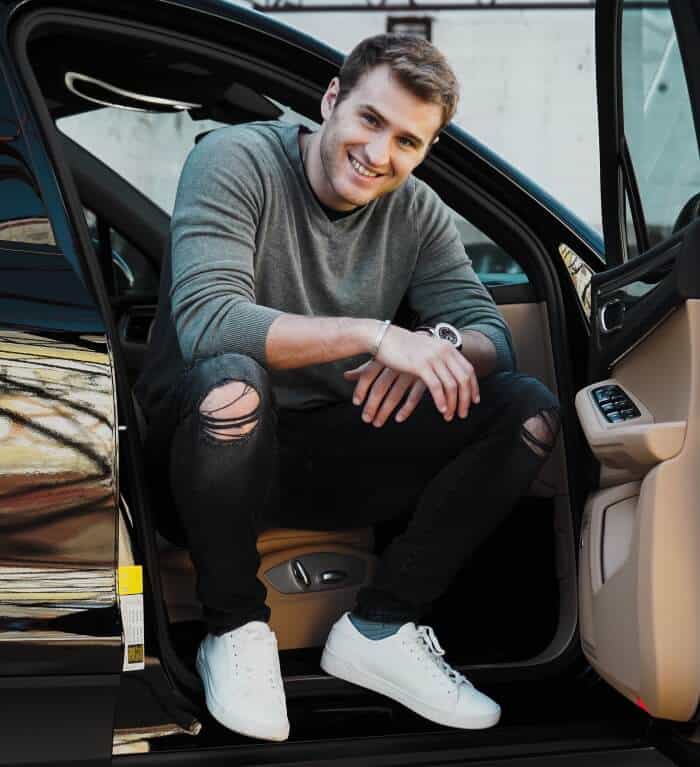 Meet The Team
Markus
Struggling with online dating? Meet Markus, your digital romance expert from New Jersey. With a background in communication and a passion for creating connections, he's here to transform his dating experiences into practical advice for single men. His mission: to help you master online dating, whether for casual encounters or lasting love. When he's not decoding dating apps, he explores coffee shops, plays basketball, and enjoys live music. Dive into his dating tips and tricks, and get ready to conquer the digital dating world!
Contact
If you'd like to get in touch with us, please fill in the form below, and we'll get back to you as soon as possible.