Are you tired of swiping through dating apps and coming up empty? It might be time to try meeting single women in Minneapolis in person! As a dating expert, I've spent a lot of time in Minneapolis, and I know the city well. I've had some great experiences meeting women both online and in person, and I'm excited to share my tips and experiences with you.
Minneapolis is a great city for dating, with a vibrant arts and culture scene, delicious restaurants, and plenty of opportunities to meet new people. In this article, I'll share my personal experiences and tips for success in meeting women in Minneapolis, including:
The best places to meet Minneapolis women during the day
The nightlife hookup spots in Minneapolis
The best dating sites to use in Minneapolis
My top tips for picking up women in Minneapolis
So if you're ready to start meeting single ladies in Minneapolis, keep reading!
Where to Meet Girls in Minneapolis During the Day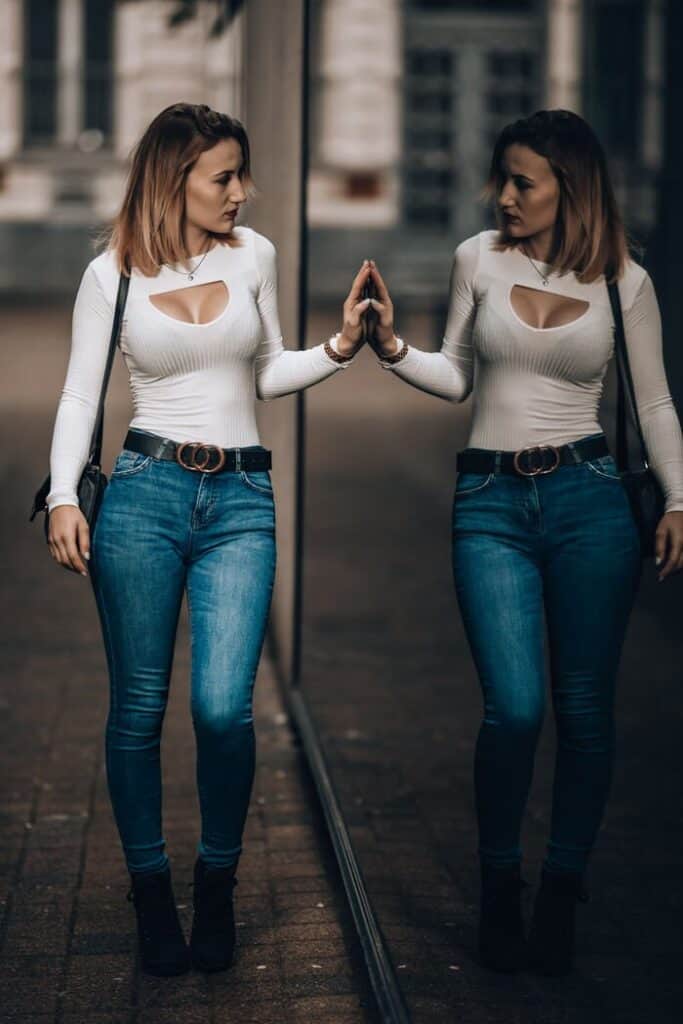 First impression matters as you head out to pick up girls in Minneapolis during the day. Girls at this time have their guard up for one reason or another. Dress well, wear some cologne and head out to malls, cafes, restaurants, or parks.
You should also know that girls find calm, composed, and confident men irresistible.
The Mall of America has girls walking around all day long. You stand a better chance of hooking up with beautiful Minneapolis babes in a world-famous shopping destination.
Spyhouse coffee shop in downtown Minneapolis is popular among students and girls from the University of Minnesota who want a quiet place to study or work.
You can also attend Minnesota Fringe Festival during the summers, and you'll have the chance to meet all types of Minneapolis women.
Meet pretty chicks in Minneapolis in:
Shopping Malls
Seven Points
Southdale Center
Gaviidae Common
Galleria Edina
Parks and Outdoor Areas
Lyndale Park Garden
Como Park Zoo & Conservatory
Theodore Wirth Regional Park
Landmarks and Tourist Attractions
The Walker Art Center
Minneapolis Institute of Art
Minneapolis Sculpture Garden
Mill City Museum
Weisman Art Museum
Minneapolis Nightlife For Singles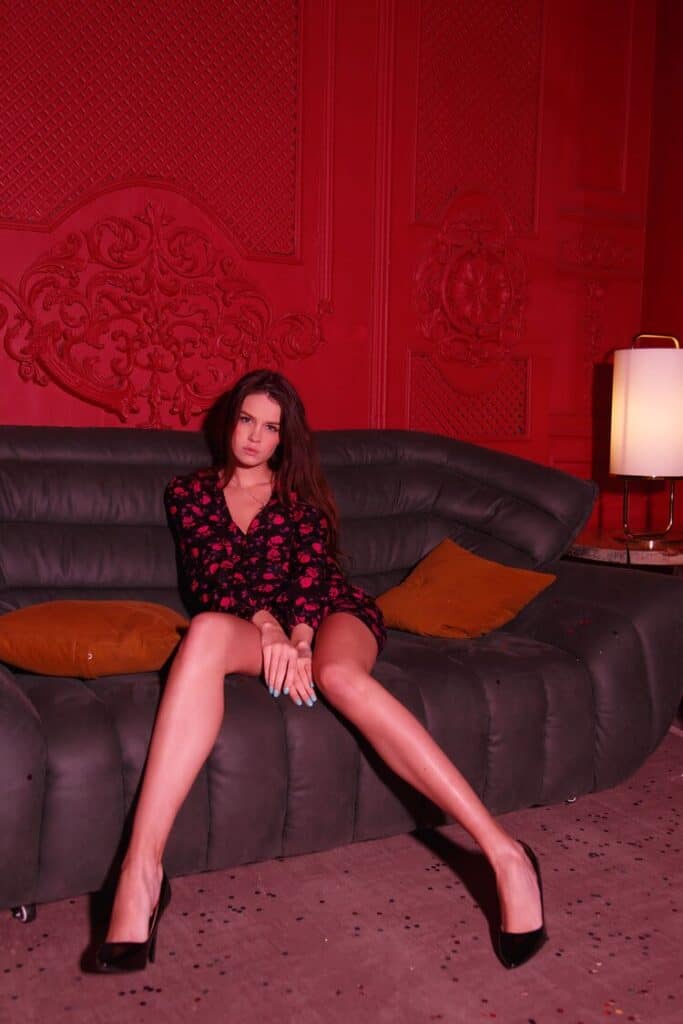 The nightlife scene in Minneapolis caters to everyone. The twin cities of Minneapolis–Saint Paul have everything, whether you fancy late-night libations, fine dining, cultural performances, open mic nights, DJs sets, or live concerts.
The night scene is electric, filled with good vibes and high energy. Girls love it here.
If you want the whole experience, find a suite in downtown Minneapolis. This is the area where you'll find Warehouse District and Nicollet Mall. The highlights of Minneapolis nightlife. Home to establishments ranging from lounges, clubs, college-age bars, and chic hotel scenes filled with single women seeking men.
The area between 1st Avenue and 7th Street has the best spots and boasts a younger and wilder crowd.
Best Nightclubs for Hooking Up in Minneapolis
Remove your inhibitions and dance the night away while meeting single babes in Minneapolis. Ladies plastered here are free-spirited and absolute bombshells. They first want a good time on the dance floor and possibly something more at the end of the night.
You'll find singles looking to have fun at these clubs:
Ground Zero Nightclub
Kitty Cat Klub
Kieran's Irish Pub
Club Underground
Best Pick Up Bars in Minneapolis
Minneapolis has excellent options when it comes to mingling with other singles. Talking in flashy clubs with loud music won't be easy if you want to meet someone new and connect.
The best option is to explore more laid-back alcohol-purveying venues. Most weekends, these singles bars get more crowded, presenting more opportunities for chance encounters while drinking a nice cocktail!
Check out these places to pick up local singles:
The Local
Brit's Pub
Marvel Bar
Bar La Grassa
Best Dating Sites for Hookups in Minneapolis
Perhaps you're not cut out to putting yourself out there. Maybe the night game intimidates you at first glance. It's understandable. The loud music, pretty girls, and sexual atmosphere are enough to overwhelm any man.
There is another way to meet single girls in Minneapolis. Whether you're already in Minneapolis or not you can meet people online.
It's one of the easiest ways of hooking up, and there is always something for you, whether you want a casual fling, friends with benefits, or a serious relationship.
Here is a list of the best dating sites in Minneapolis: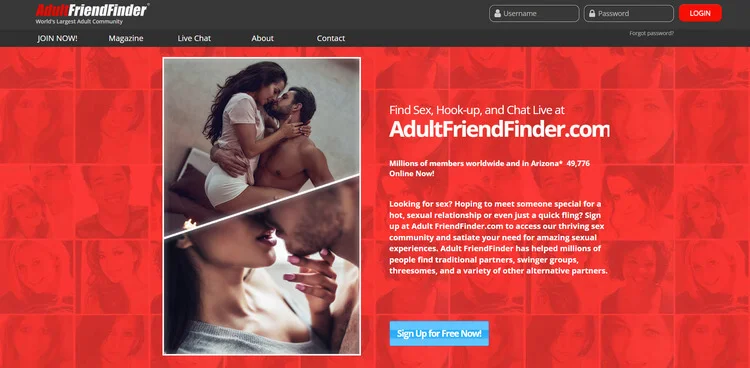 AFF remains one of Minneapolis's best and most legitimate sites for finding hookups. The site is all about hookups, nothing serious. So, the Minneapolis single women you find here are just looking for a fun night.
One thing you will like is that AFF has everything about online dating. Whether you want a sex partner, want to watch live cam, or join sex chat rooms.
I consider it the world's largest sex community, with over 50 million members.
Not forgetting, the purity test will help assess your level of hotness, that is, how far you've gone sexually and how far you're willing to go. The result will help the site match you to girls who will satisfy your sexual urges.
Another feature that makes the AFF stand out from the rest
So, as a man looking to get laid in Minneapolis, create a profile on AFF, and you'll never regret it.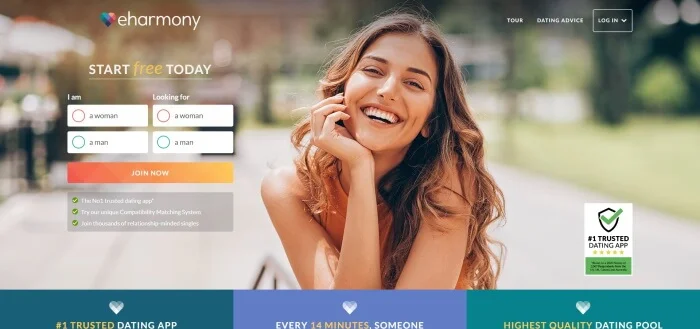 With a customer rating of 8.5/10, eharmony.com is a good site for people looking for a cross-cultural dating experience. Even though it has an international flair, you can still match with somebody in your locality by setting your search parameter to your location.
The site also has an impressive user base spread over 32 countries. Since dating.com intends to connect singles across the globe, it has a vast pool of features and chat options for members to interact with each other.
To become a member, you must sign up through a fast and easy process, after which you're given a standard account. The downside is that you're limited to the things you can do on the site with a free account.
You'll need to purchase credits to maximize its potential and increase your chances of finding high-quality hookups.
And yes, you can download the app version for Android and Apple devices.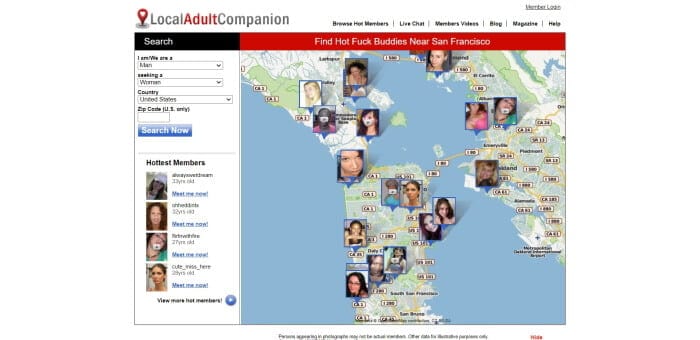 Local Adult Companion is more about creating connections at the local level. Considering it's still new, this local dating site has few registered users. But it's still an excellent place to search for girls to satisfy your sexual needs and fantasies.
Features
Live stream showcasing profile updates
Allows extensive customization
The what's hot tool will direct you to top-rated members, hot videos, and photos, including the adult movie.
Pros
Has a free 7-day trial
It has an appealing and user-friendly interface
Live stream feature that allows users to create meaningful connections.
Cons
A low number of active users
It has no mobile app
There is no guarantee you'll find a hookup
Minneapolis Dating Guide
Let's agree on one thing. A girl will either hook up with you or toss you aside the minute you start speaking to her. So, getting a girl to sit down or go on a date with you means you're luckier than you think.
Whatever you choose to do next will seal your fate.
We've rounded up some of our favorite budget-friendly and adrenaline-pumping date night ideas in Minneapolis to ensure you get it right the first time.
Nice Places to Hang Out with Your Date
Go bowling at Bryant Lake Bowl
Admire the world's finest pieces of art at the Minneapolis Institute of Art
Go kayaking on the Mississippi river or one of the lakes in Minnesota
Laugh your hearts out at Acme Comedy Company.
Play arcade games at Up-Down Arcade Bar
Good Restaurants and Bars Take Your Date
Martina
P.S Steak
R. H Rooftop
Barbette
W.A Frost
What You Need to Know Before Dating a Woman from MN, Minnesota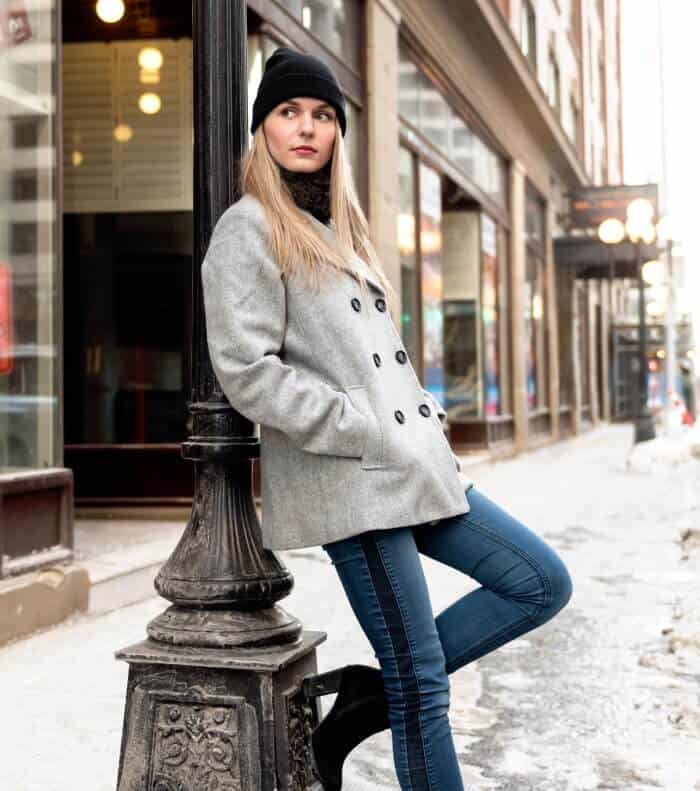 Since you're interested in dating women from Minneapolis and Minnesota, here are a few things you need to know about them.
Minnesotans are Loyal
Once a Minnesotan likes you, they will go to the ends of the earth for you. Loyalty runs deep in their blood.
They are Naturally Nice
You cannot compare the attitudes of Minnesotans to that of New Yorkers. And it's not that they're pretending. It's their thing. Their easy-going and tender nature coupled with good attitude make it easy to fall in love with them
Sugar is their Love Language
A Minnesotan will show up when ice cream is involved. Talk of Sebastian Joe's, Pumphouse Creamery, and Crema Café, the sweetness makes their world go round. And it's probably the reason why they're nice.
It's Never that Cold in Minnesota
Even when the weather is at the end of negative, Minnesotans will still go out to watch their favorite game. So, if you're thinking of hibernating during winter, you're not made for them.
Enjoy Dating Minneapolis Women
Minneapolis women are a catch. And after reading all the above, you're in a perfect position to craft a game plan that will win you girls. Nothing beats the feeling of enjoying the vibes of a good city in the arms of a good-looking woman.
You should also sign up to one of our favorite sites listed above to get in touch with some local women.