Living in Seattle shows you different sides of life. The summers are incredible, but they are followed by 8 miserable months with frequent rain and drizzle.
It's a vibrant city with a booming economy and lots of tech jobs, but you have to deal with insane politicians.
The scenery is great for tours and hikes, but houses and apartments are ridiculously overpriced.
A progressive culture and plenty of people around to hang out with, but the city is hounded by a homelessness problem that only seems to get worse with each year.
Despite it all, it's still my home, and I'm almost clocking 2 decades here. After my ex and I separated, I've had my fair share of dating adventures as I look to reconnect with lovely ladies in the area.
Wondering where can you meet single women in Seattle?
That's what I'll cover here to show you:
Where to Meet Seattle Girls During the Day
Best Places to Hook Up With Single Women in Seattle at Night
Seattle Hookup Sites
Seattle Dating Guide
What You Need to Know Before Dating a Woman from Seattle 
Where to Find Single Girls in Seattle During the Day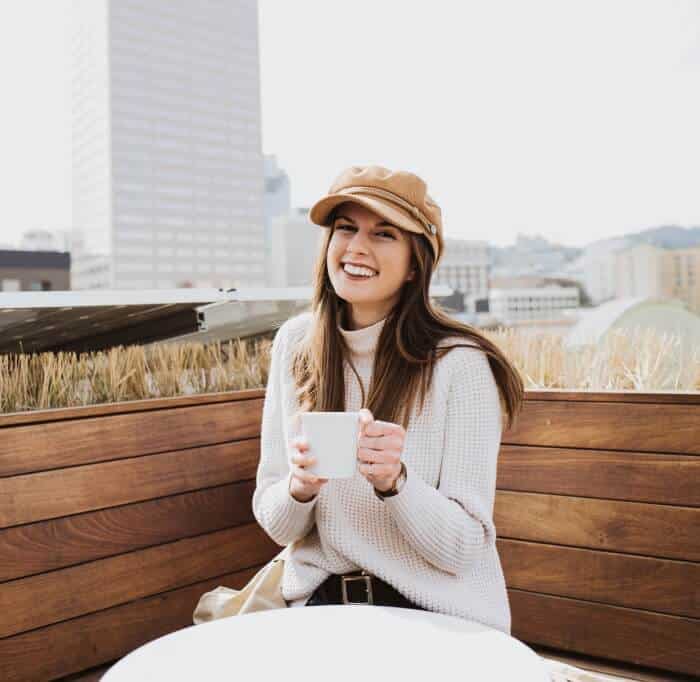 Here the main factor is the weather. As long as it's all sunny and bright, then you can head out to parks, around campuses, and tourist spots. If it is rainy, then your best bet is with the shopping malls since the ladies will still frequent them to get household items, eat out or simply take a break from work or home life.
Shopping malls
The massive 2-level Westfield Southcenter mall is frequented by ladies visiting its stores and eateries.
Bellevue Square that's a magnet with its 200+ stores, upscale dining options, and entertainment spots, including a comedy club.
The downtown Pacific Place hosts community events and workshops.
Parks and outdoor areas
Two favorite parks to meet single Seattle women are the Pike Place Market, where there's a daily market, and University Village, where you'll find Seattle ladies checking out the restaurants and fashion stores, especially in you're looking for an alternative to Seattle Downtown. Other outdoor areas include:
Myrtle Edwards Park (3130 Alaskan Way) on the Elliott Bay waterfront
Bell Street Park (Bell St between 1st & 5th Ave), one of the places you can publicly smoke pot
Landmarks and tourist attractions
The Museum of Pop Culture
Seattle Art Museum – This combines the main museum, which is in downtown Seattle, the Seattle Asian Art Museum in Volunteer Park, plus the Olympic Sculpture Park.
Seattle Nightlife For Singles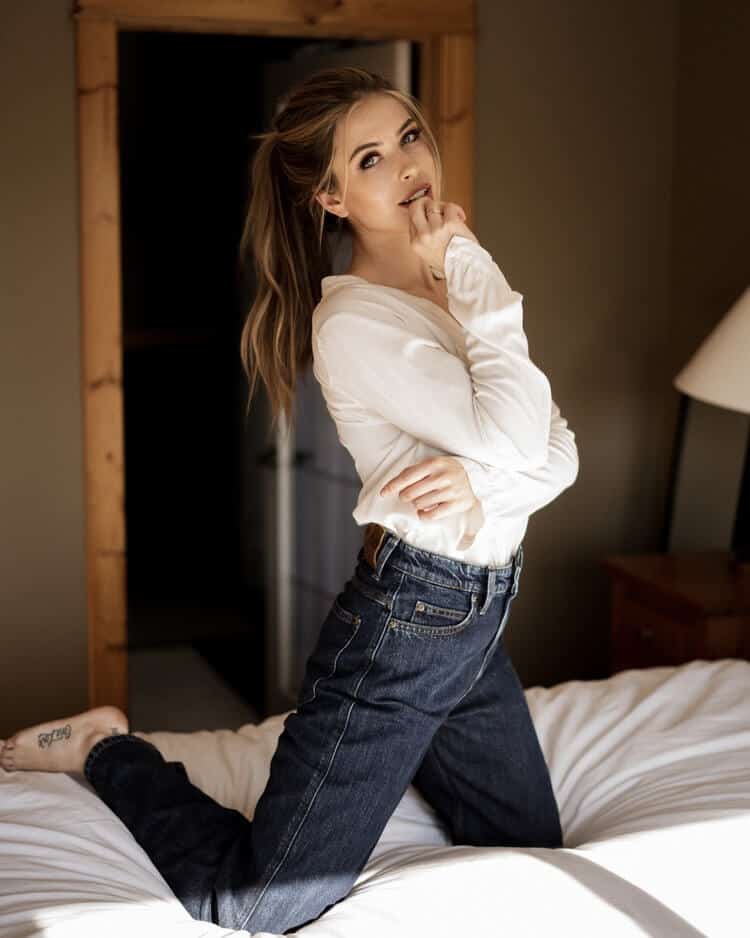 The nightlife is pretty decent – not the best out there, but definitely vibrant and enjoyable. Bar districts and party spots are in areas like Fremont, Belltown, Pioneer Square, and The University District. If you're a visitor here, you can check into a hotel near these areas to make hook-ups easier – and keep in mind that most of the nightclubs and bars close by 2 am.
Best nightclubs for hooking up in Seattle
LoFi (429 Eastlake Ave E) in Seattle's Eastlake neighborhood, where there are different events like the '90s/00's music night held on the 3rd Saturday of the month.
Monkey Loft (2915 1st Ave S), which comes with a rooftop patio and a fun crowd.
Trinity Nightclub (111 Yesler Way), where the babes will either be on either of the club's two dance floors or sipping away at the cocktail lounge.
Kremwerk (1809 Minor Ave #10) also hosts stand-up comedy and burlesque shows.
Vue Lounge (2326 2nd Ave) is a cozy spot that doesn't feel crowded, a very nice place to chat with local women.
Best singles bars in Seattle
The 3 bars in the Baltic Room (1207 Pine St) also has a VIP balcony.
Sol Liquor Lounge (607 Summit Ave E) serves cocktails in a quiet pocket of Capitol Hill.
The Triple Door (216 Union St), is a lounge that has been set up in a historic theatre; you can find many women seeking men in Seattle who have come to watch live theater shows or concerts.
Bathtub Gin & Co. (2205 2nd Ave #310), and yes, there's more than gin around.
The Hideout (1005 Boren Ave) for the music and artwork, where the local babes also enjoy their signature drinks.
Best Online Dating Sites In Seattle To Find Hookups
When you're not testing your pick-up game on the streets of Seattle, go online to find a partner. These are the top sites to get matches that will interest you: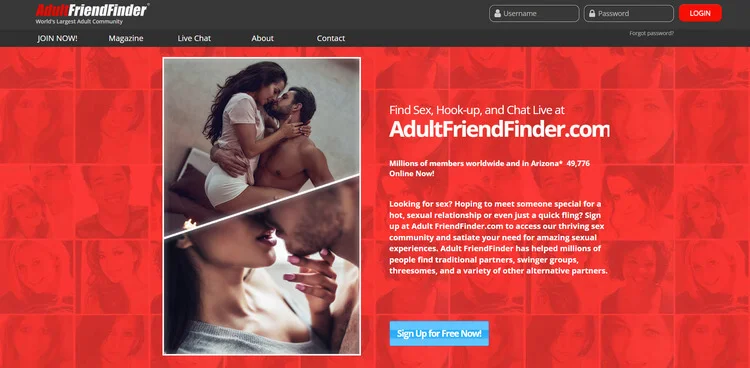 It's home to adult dating, with members that are all about hooking up with people sharing sexual interests – and boasts of over 80 million passionate members. Right at the homepage, you will see single girls near you, those who are online, and potential matches that the platform deems you'll be into – though to access the messaging, you will either have to pay or earn enough "AFF points."
The dating site comes with kink searches, adult chatrooms, as well as erotic video content that you can live-stream, and an active community with blogs and stories on everything from casual dating to diving deep into fetishes.
For phones, you can download the iOS app or use the mobile site for Android devices.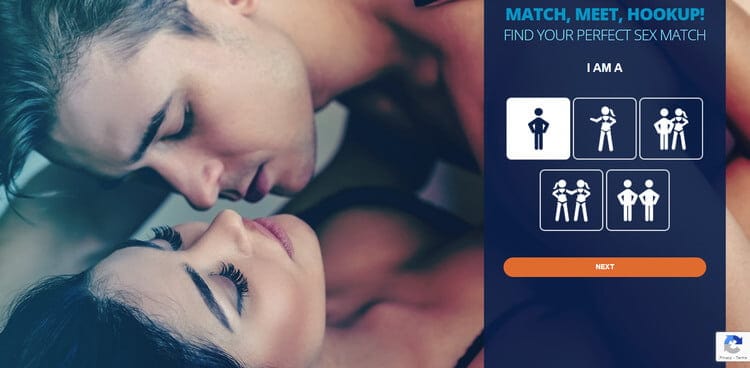 Here you get a diverse user base, from the gender and nationalities to the sexual kinks users are into – and an advanced search to narrow down to those who are near you. You'll get most of the features on this site if you're a paying member – especially with regard to communication.
However, with a free account, you still have some flexibility, like with the "Add to Hotlist" feature. For the "Live Models" feature, on the other hand, you get to watch video streams and get in the chats of professional models. You can take part in the Getiton.com groups, which are discussions that are started by other users.
There are fewer members here compared to the alternative dating sites, just exceeding 10 million members from around the world – through over 70% are from the US, including sexy Seattle singles.
No mobile app is available for download for either iOS or Android.
Instant Hookups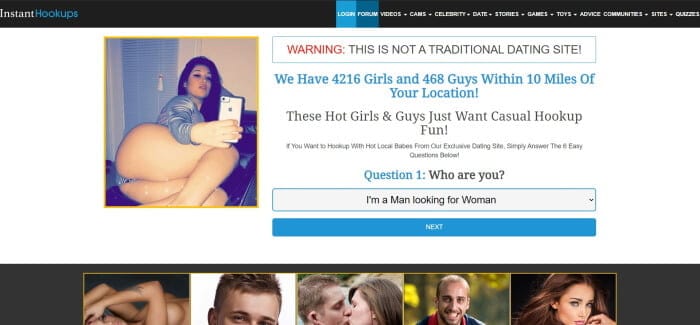 The dating site uses its GPS-based AutoMatch system and active audience averaging 250,000 monthly visitors to enable users to quickly find hook-ups. It has a user-friendly interface that makes it easy to navigate, and right from the homepage, you can see local matches, those who are online, those on camera, and the hottest members.
However, free features are very limited since you can only fill in your profile and do searches. Paid membership allows you to view profile pictures, communicate with members, and use live webcam chats. You can flirt with Seattle's singles you find here and send them virtual gifts, chat on the Hook-up Forum with users with whom you have shared interests, and visit the Member Videos section for steamy videos – which are basically indistinguishable from porn.
There is a mobile app available for Android users but downloaded from unofficial providers, not PlayStore. No iOS app is available.
Seattle Dating Guide
Once you succeed in your street game or get a good thing going on with your online match, here is where you can take her out on a date night to show her a lovely time:
Nice places to hang out with your date
Whenever the weather is nice, take full advantage of it by taking her to explore the outdoors and local sites, including:
Other indoor areas include:
Space Needle (211 W Highland Dr) for its observation deck and rotating restaurant overlooking downtown Seattle.
Hillside Bar, where you can play games together
Catch shows at Laughs Comedy Club or The Comedy Nest
Marion Oliver McCaw Hall, which holds operas or plays
Book Larder, where you can take a cooking class together
Good restaurants and bars for a first date
The Pink Door (1919 Post Alley) for the Italian cuisine and Elliott Bay views.
Palisade Restaurant (2601 W Marina Pl) offers seafood and has an indoor pond.
What You Need to Know Before Dating a Woman from Seattle, WA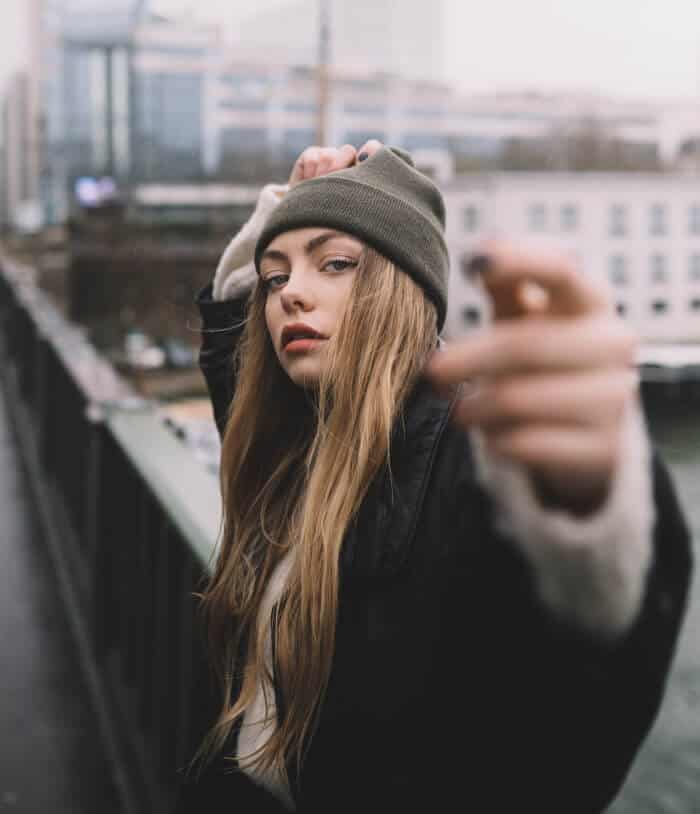 Whether you are looking for a serious relationship or a quick hook-up, the dating scene in Seattle has its challenges, including:
The downcast weather puts a damper on your dating life
It's probably why the locals are laid back. The city is mostly overcast, and the lack of sunshine affects people's moods. It's not a surprise that many singles choose to stay home and binge-watch their favorite movies or shows in sweatpants instead of going out and meeting new people.
Figuratively speaking, that is. You'd think that in a city that's approaching 1 million residents, people would be very diverse and unrelated. However, once you sort people into ages, interests, where they've studied, etc., you start seeing similarities – especially after you've been here for a while. Don't be shocked once you find out your date's sister takes yoga classes with your boss.
With so many breweries around, they are actually a good choice for a casual date
Don't cancel them too quickly
If you haven't heard from her for a while, you can call and ask her out again. She probably felt down, as is the case with almost everyone here. Besides, what will you have to lose? If she still blows you off, try your luck elsewhere.
Enjoy Dating Seattle Women
Seattle tends to be a transient town, with people moving here to start their new lives and social networks. Things may get pretty awkward when you stop the single ladies in the street to strike up a conversation unless it's in a relaxed setting like a shopping mall, and chances are way better when you get in touch via phone.
Most of the babes are constantly online anyway – and the singles are all over the dating apps. Use these sites listed if you're looking to meet sexy girls in your area looking to get laid.