Austin, Texas, is a thriving city, bringing together start-ups and big-name tech firms, and is one of the top posts for young entrepreneurs. Better still, costs are still reasonable compared to other major cities, allowing you to have plenty left over for your fun and leisure plans. The Southern hospitality is the icing on the cake, making it a friendly place to live.
When not working, I was enjoying the great outdoors – and there are plenty of things to do here, from hiking trails, going to hot springs, biking, and even paddle boarding. No surprise that people from this part of the world are pretty fit. The city also has a vibrant entertainment and dining culture – and yes, the dating scene is packed with opportunities. This guide is to answer your question on where you can meet single women in Austin.
I will go over:
Where to Meet Austin Girls During the Day
Best Places to Hook Up With Single Women in Austin at Night
Austin Hookup Sites
Austin Dating Guide
What You Need to Know Before Dating a Woman from Austin, Texas
Where to Meet Austin Girls During the Day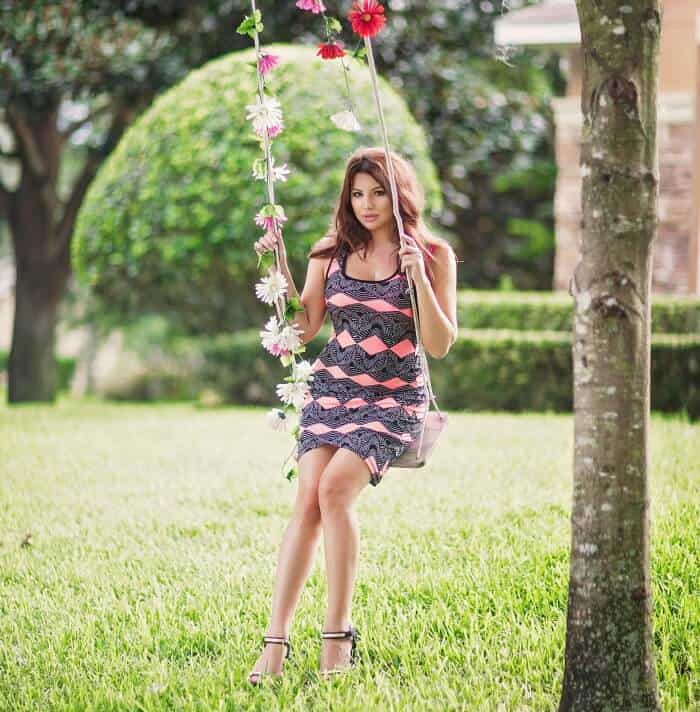 Single bar areas like those along 6th street will have some ladies walking around during the day – but such areas are better off for the nightlife since they will be busier then. Instead, head out to the area of the UT campus since there will be college babes hanging out at the cafes or parks during the day. Malls are another top pick since Austin women will always be up for some shopping or simply strolling around the stores.
There are also pool parties that you can hang out at and bring your day game to, such as the Azul Rooftop Pool Bar (310 E 5th St)
Here are the best places to meet girls in Austin during the day:
Shopping malls
The Domain, where the ladies will be coming to shop, have meals, or down some cocktails
Barton Creek Square, including the food court
Southpark Meadows, with its open-air shopping center
Lakeline Mall, where the ladies may be picking up gifts or doing a grocery run
The Shops at Arbor Walk, with its multiple apparel store and eateries
Parks and outdoor areas
Brentwood Neighborhood Park
Pecan Grove Picnic Area
Bull Creek District Park
The waterfront Mansfield Dam Park
Lady Bird Lake Hike & Bike Trail
Dove Springs District Park
Landmarks and tourist attractions
Congress Avenue Bridge
McKinney Falls State Park
Austin Visitor Center
Museum of the Weird for ladies into the quirky and paranormal
Blanton Museum of Art
Austin Nightlife For Singles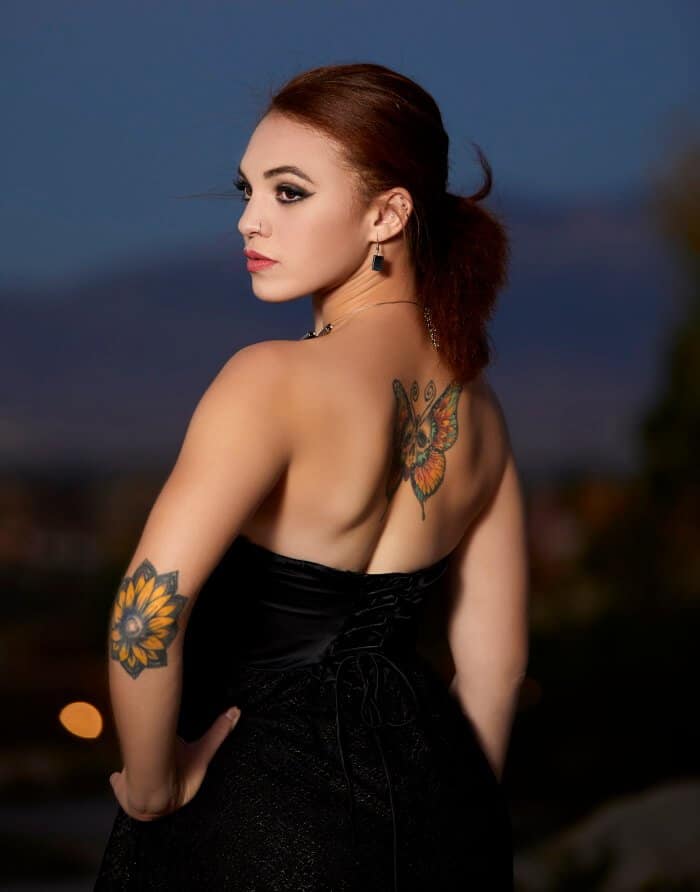 Back to 6th Street, popularly called "Dirty 6th". It's the main entertainment spot in Austin, with loads of bars that are packed by college students. There are parties here every weekend, and rivals Bourbon Street in New Orleans, making it an ideal spot to bring your game on and find one-night stands. Rainey Street, a few minutes away, also has the best spots to try, such as Container Bar.
Rock Rose, where you can get to in under half an hour from 6th Street, is another bar district featuring more mature crowds if you don't want the college babes.
Check out these nightlife spots to meet single girls:
Best nightclubs for hooking up in Austin, TX
Barbarella Austin (611 Red River St) fearing diverse crowds, including young sexy singles coming for the different theme nights.
OK Corral Nightclub (629 W Ben White Blvd #7031) combines Tejano, hip-hop, and country music.
Summit Rooftop & Lounge (120 W 5th St) is pumped with energy, and local girls frequent it for fun events.
Lit Lounge (215 E 6th St) is an upscale spot with young hotties – and you can chill at the booths if the pool is full.
Elysium (705 Red River St), where the babes are partying hard on the sunken dance floor.
The multi-level ClearPort ATX (516 E 6th St), where the open-air design adds to the invigorating ambiance.
Best singles bars in Austin
Blind Pig Pub (317 E 6th St), where the ladies come to enjoy the live bands – and it also has a rooftop patio.
Hangouts like Shakespeare's (314 E 6th St), where locals come for live music, beer, and arcade games.
Green Light Social (720 W 6th St), is a cocktail bar with a great indoor atmosphere.
The Jackalope (404 East 6th) with great music for both the interior and patio and the foods and drinks are decently priced.
Best Online Dating Sites In Austin To Find Hookups
To further increase your chances of meeting sexy Austin babes who want to hook up, go to where they're actively searching: dating sites, especially those into casual flings. These include: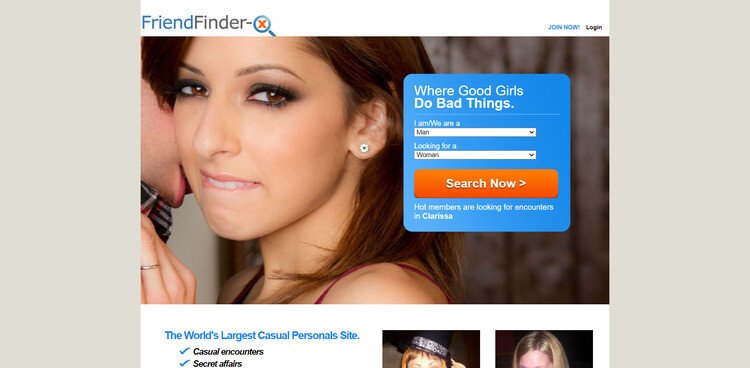 The site brings together over 90 million active users, all looking for hookups – and doesn't shy away from its goal either. The sign-up process is fast, and once you're in, you immediately get a live feed of members who are trending. Searches are made using filters like age, ethnicity, gender identity, and sexual orientation, and users can skip the dynamic matching and chat up strangers.
You can join live webcam performances as an observer, the "Sex Education" section is loaded with courses on spicing up your bedroom experience, and there are also X-rated films that you can watch. With all the NSFW content posted here, you don't want to be browsing it in public or at your workplace – and sometimes, it can actually feel overwhelming. No mobile app version is available.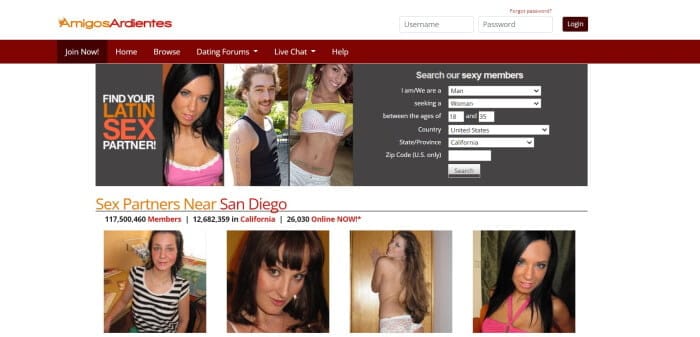 If you're looking to hook up with Latino women in Austin, then this is your go-to site. You can still browse in the English, Portuguese, and Spanish versions of the website, though the sign-up process itself can be a tad confusing. With a Silver membership, you can chat up new members and watch videos, and also have your profile appear after the Gold members when users make searches. The Gold membership, on the other hand, takes you to the front of the queue, and you can initiate conversions with all the users on the site.
However, members can only use Amigos using their mobile browser since there isn't a dedicated app available.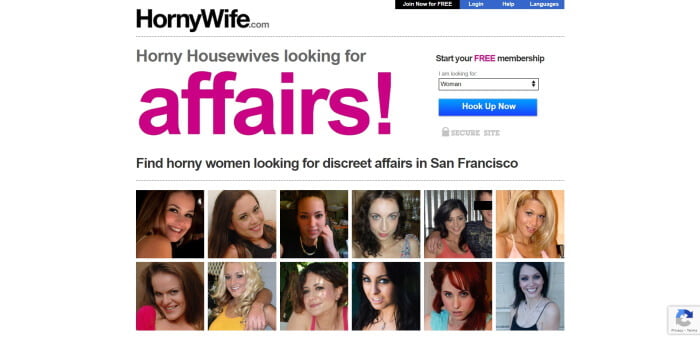 It's unapologetically about hookups and targets users seeking to have an affair. Things get explicit pretty fast, that you may think you've signed into a porn website. Members are featured completely nude, with others in different sexual acts.  Your homepage showcases different profiles, categorized into those who are online, the women in your area, new matches, as well as your top "fans".
The filtering system uses the Cupid Preferences you indicated when signing up, but you can still edit these. Communication with other members is through instant messages, email messages, and video chat, and you can also comment on their videos and images.
The Horny Wife's magazine is packed with erotica content from community members, many of whom have also started their blogs on the site, while the community game 'Hot Or Not' allows you to give your take on members' profiles. iOS app available. 
Austin Dating Guide
Once you have had success in your street game or have made progress with your online match, here are the perfect spots to take your date out and treat her with a wonderful evening:
Nice places to hang out with your date
On those sunny days, take her for outdoor activities in locations like Zilker Metropolitan Park, for the skyline view and abundant space even for busy days. Bring your blanket and sunscreen with you. You can also check out Pinballz Arcade for a day of games. Other areas include:
Red Bud Isle with hiking and kayaking
The Umlauf Sculpture Garden & Museum
Take a dip at Hamilton Pool and Barton Springs
Good restaurants and bars for a first date night
For those night dates, you can try:
Juniper (2400 E Cesar Chavez St) has an intimate and ambiance-rich menu, even for vegetarians.
Vulcan Gas Company (418 E 6th St), is a nightspot with live music and comedy shows.
Cafe Blue Downtown Austin (340 E 2nd St), where Caribbean cocktails are served in an ocean-themed spot.
The Melting Pot (13343 Research Blvd #350), a gourmet fondue restaurant, and get her some cheese and chocolate.
Jeffrey's (1204 W Lynn St) for some fine dining, great steaks, and top-tier wine options.
What You Need to Know Before Dating a Woman from Austin, Texas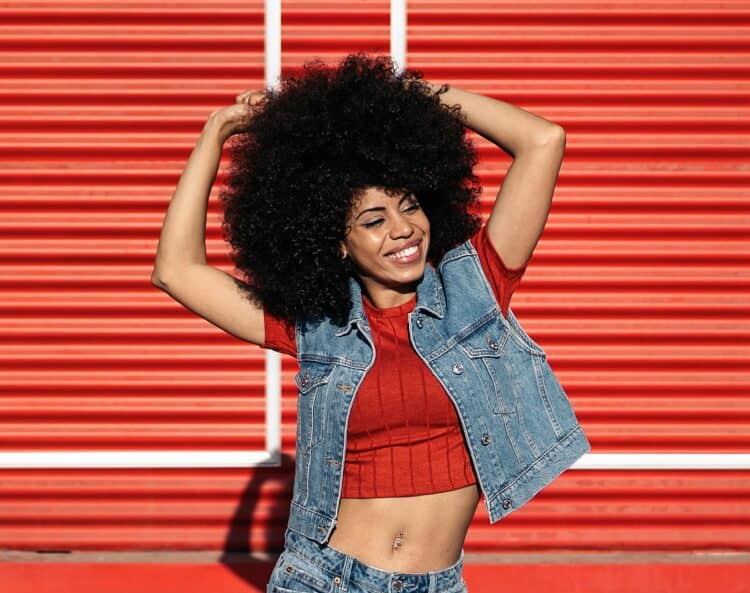 She may lean more into night dates
Ladies here are not always a fan of the hot sun, and it's common to find them choosing dates that start late, even past 9 pm.
Locals are not quick to settle down
Which is a plus for you if you're just looking to hook up and have some casual fun. Many singles will be way into their 30s and 40s and still bar hopping on their weekends without marriage and family commitments holding them down.
Participate in her hobbies to get into her good books
Whatever excites her – vintage shopping, rock climbing, and even art lessons – joining her in the activities will be a plus for you.
She'll want to get physical (actual workouts)
This part of the world is fitness-centric. Don't be surprised by the sunrise yoga, hike desires, or your date suggesting that you join her on a 5-mile run. Grab some cut workout outfits while here for this.
Dates will show lots of skin
Popular date locations with outdoor activities mean you'll be half-naked pretty often, like when you're having a swim at Barton Springs or sunbathing on the boulders along the Greenbelt.
Enjoy Dating Austin Women
Dating in Austin centers around a love of life and fun. The college ladies, energetic, wild, and free, want to take advantage of their youthful years, while the more mature single women will still give you a run with how well they take care of themselves. The city itself has plenty of culture, sights, and sounds to check out, and you will enjoy it more with a sexy babe by your side. Pop by these hook-up locations and sign up for the dating sites to find your casual partner.