Are you in Atlanta at the moment and wondering where are the best places to hook up with single women in Atlanta?
Lucky for you, Atlanta offers a lot of options for single men looking to hook up with single women. I spent a couple of weeks last August in Atlanta, so I had time to enjoy the vibe and the nightlife of the dirty south. During my stay, I visited many in clubs and bars for singles, so I decided to put together a list of the top places to date women in Atlanta.
In this guide, you'll learn:
Where can you meet girls in Atlanta during the day
The best hookup bars and nightclubs in Atlanta
The Best Dating Sites to Use in Atlanta
The places to go for a date in Atlanta
Tips to pick up hot women in Atlanta
Every helpful tip about dating in Atlanta is detailed here. So read on and put an end to loneliness when in Atlanta for good!
Best Places to Date Women in Atlanta During the Day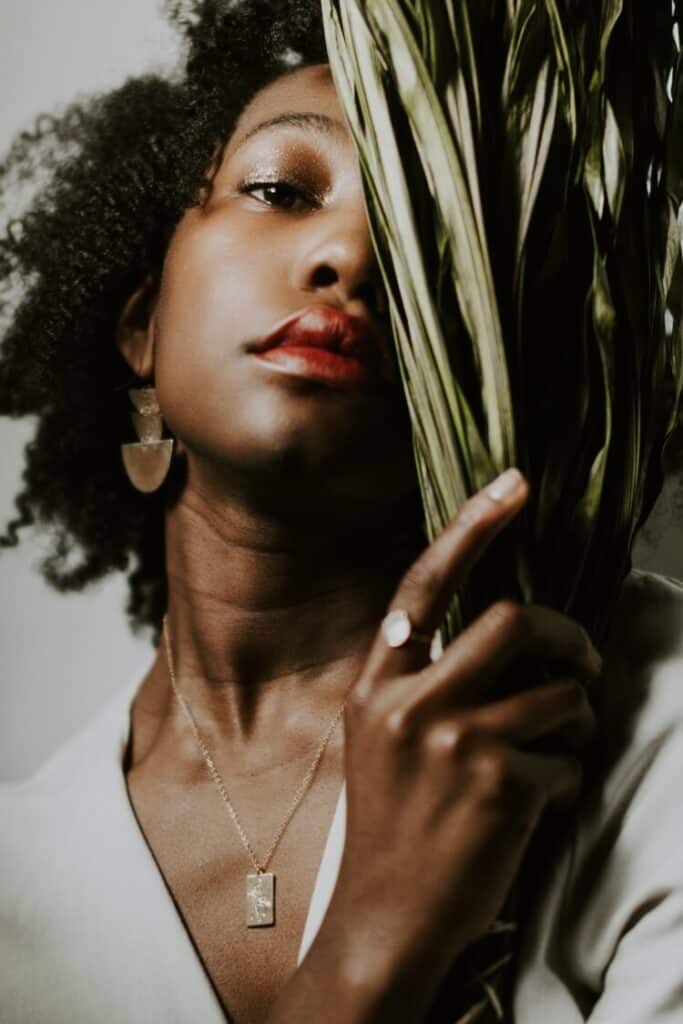 You are spoiled for choice when it comes to selecting a decent venue to meet girls during the day in Atlanta. The best advice I readily give is to visit areas with a relaxed vibe and good foot traffic.
Districts like Little Five Points, Midtown, Buckhead, and Old Fourth Ward are excellent spots to meet women.
In Little Five Points, you can visit iconic places like the Vortex Bar and Grill, Carmeli's Pizza, or the Bass Recreation Center to meet girls. In Midtown, places like the Establishment Bar & Grill, McCray's Tavern, and the Cypress Street Pint & Plate are suitable spots to meet women as well.
In Buckhead, the 8-block Buckhead Village District is filled with various spots and hangouts and is never empty. A notable mention in the area is the cozy Nina & Rafi in Old Fourth Ward.
Other spots to meet women in Atlanta include places like:
Shopping malls
If you are comfortable with trawling large malls for ladies, you have a plethora of suitable options they usually visit. Large malls they like to hang out include:
Philips Plaza
Perimeter Mall
Lenox Square
Parks and outdoor areas
Parks are relaxation centers which make them nice locations to meet nature-loving Atlanta ladies avoiding the bustle of metro Atlanta. The best parks in the city are:
Stone Mountain Park
Sweetwater Creek State Park
Cloudland Canyon State Park
Freedom Park
Landmarks and tourist attractions
Atlanta is a storied city filled with landmarks and world-renowned tourist attractions where you can enjoy yourself and meet women. The city has theatres, stadiums, and tons of monuments dedicated to civil rights and the civil rights movement. The top landmarks and attractions are:
Atlanta History Centre
Mercedes Benz Stadium
Centennial Olympic park
Atlanta Nightlife For Singles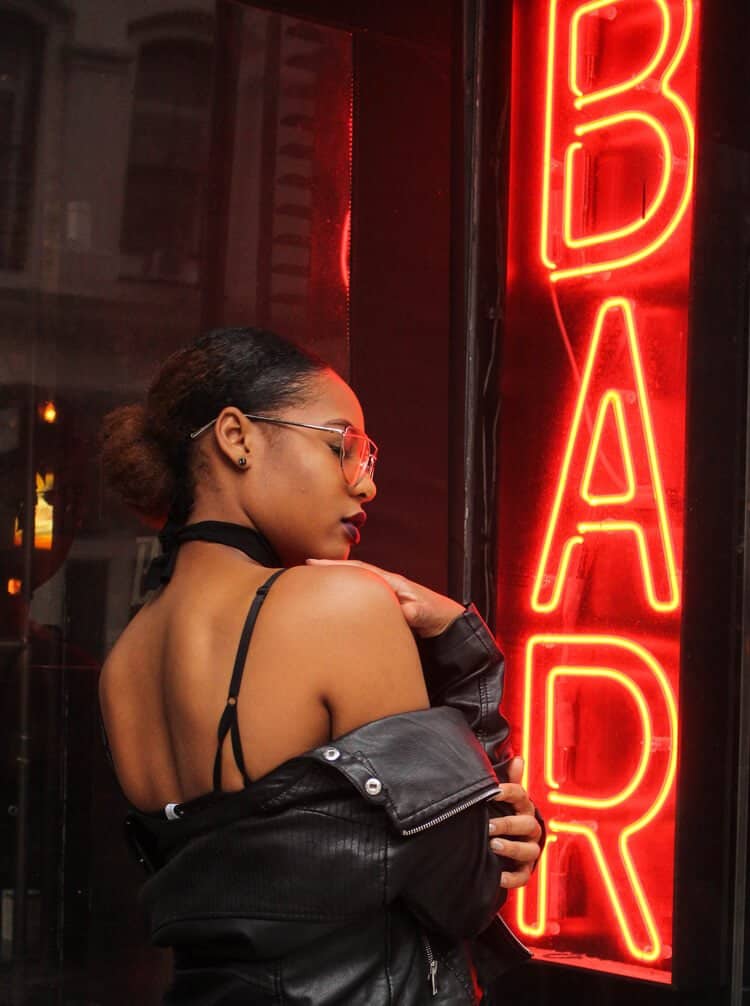 You are virtually in the beating heart of the Atlanta hookup scene when you enter any of the following nightclubs. The booming music, gyrating bodies, and tons of drinks are the perfect conditions to find women willing to lose their reservations about strangers.
The very best nightclubs for Atlanta hookups include:
MJQ Concourse: This high-octane underground nightclub on 736 Ponce de Leon Avenue is the ideal spot to meet and dance your way into the arms of a lovely Atlanta lady.
Havana Club: Located at Piedmont Road in Buckhead and boasting an impressive dancing space, this club really comes alive during the weekend.
District: A local favorite and fun nightclub on a two-storied building on 269 Armour Drive. This nightclub promises the ultimate nightlife experience, and they always deliver.
Tongue and Groove: a trendy nightclub on 565 Main Street. Visiting this club is a must if you want to meet hot clubgoers.
Other excellent nightclubs to meet women are Lava Lounge, Reign, and Halo Lounge, all in Midtown.
Best Bars for Picking Up Women in Atlanta
Atlanta has excellent bars that radiate fun and where you can enjoy nice drinks and meet attractive ladies. The best bars in Atlanta for singles are:
Sky Lounge Bar: A lovely bar at 110 Marietta Street with a clear panoramic view of the city and an excellent wine list.
Rose Bar Lounge: A frequent relaxation spot for celebrity-crazed ladies. This super classy bar on 3115 Piedmont Road is a high-standard celebrity-favored bar.
Hole in the Wall: This famous bar on 3117 Peachtree Road in Buckhead is a well-known watering hole for young Atlanta women. The bar is hip with a fancy layout with a lot of dancing and lounging space.
Whisky Blue on Peachtree Road, Eleven45 Lounge in south Buckhead, Gold Room Lounge on West Piedmont Road, and the Wrecking Bar Brewpub on Moreland Avenue are other great places to meet ladies.
Meet Atlanta Girls Online
If you don't have the energy or time to trawl bars and nightclubs in Atlanta for dates, hop online and get a date this way. Interested in trying this? Here are some sites worth checking out: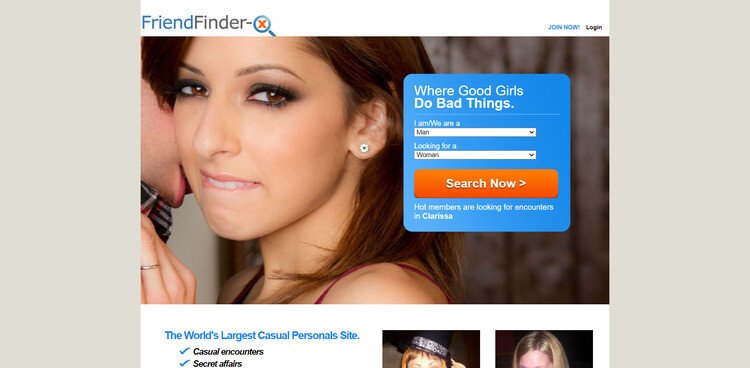 If you are searching for one of the top dating and hookup apps with a quick registration, then Friend Finder X ticks that box. It is a full-featured dating service that is LGBTQ-friendly and has over 90 million users. Be assured to find many girls from ATL registered on this site.
The service is user-friendly, with accurate profile information and an intuitive rating system. Users can alter the profile search pattern so that they only view other users who share their interests and are nearby. It has excellent chat and video communication features with a rolling live feed on online members.
Friend Finder X has a free membership plan, but unfortunately, it is inadequate if your goal is to find a date. To enjoy all the perks on offer, you will need to get one of its paid membership packages. The premium fees are a bit on the high side, and you cannot communicate with other users without a premium plan. Other site features like Adult Videos and Gifting also incur additional costs. Also, there is no matching algorithm, and users are left to search for matches on their own, which I find annoying as well.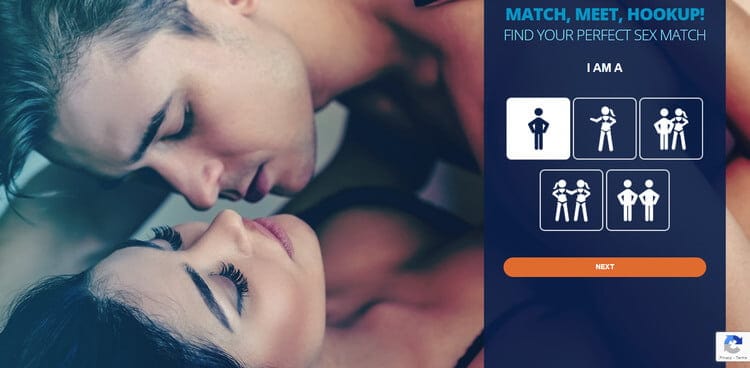 Get It On is a hookup service that guarantees its users increased odds of finding like-minded singles. This dating service has about 15 million users and is laser-focused on ensuring members can discover attractive singles nearby and organize meet-ups.
The service has a very competent location-based matching system that allows members to fine-tune their match preferences. Its advanced filter and search tool allow users to narrow down matches based on several personal traits like body size, height, eye, and hair color. The site has a good chat communication feature and a webcam feature that allows members to privately video chat. Premium users can also join live adult shows and write any comments on the live blogs. The site also has very responsive customer service.
This is a top-tier hookup service, but the ratio of men to women is annoying and unbalanced. The number of spam profiles is also alarmingly large, and messages sent on the platform are not considered private. It also has no mobile app, which limits its reach.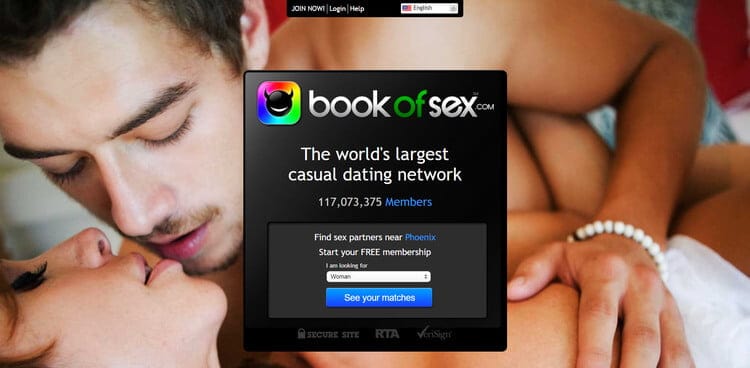 This is a fun dating site for casual hookup searchers and those looking for some quick, strange action. The site is quite popular, with about 30 million members worldwide and a very active online community.
It has a user-friendly homepage and a hassle-free registration process. Its large user number means you have a constant large base of active users. This service is heavily tilted toward the sexual side of dating, and its community and features amplify this. Users can access tons of sexual magazines and reams of erotic stories on the site. It has a good instant messaging platform with a live chat feature enabled for those who want to enjoy the thrills of a live sex cam.
The top two gripes with this site are the free plan is borderline featureless because you need to pay to unlock the full site feature. It is also filled with too many spam users, as the profile verification check is very lax. The site is only available on iOS with no Android application.
Atlanta Dating Guide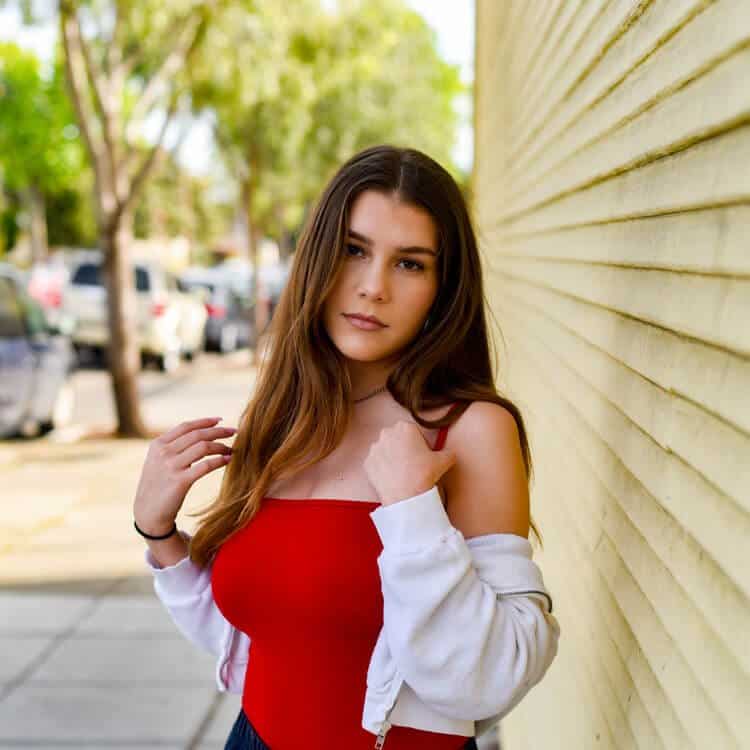 After expending that much effort and time getting a date, you can't afford to disappoint your date by taking her to a subpar place. Picking the right place or venue for a date that has the perfect ambiance and romantic feel can be a game changer for you.
The city offers it all, from sophisticated restaurants to sports arenas and nerdy spots like museums and exhibition centers. Let's list some cool places to hang out with your dates.
Nice Places To Hang Out With Your Date
You can impress your date by taking her to cool and stunning locations that have that romantic feel. Top places to hang out here include the following:
Dancing Goat Coffee Bar is the perfect meeting spot for a casual date with its cool interior decor and comfy setup. It has three locations: 3167 Peachtree Road, 650 North Avenue, and 33 Peachtree Plains.
LadyBird at 684 John Wesley Avenue is a hidden gem of a hangout site that will impress your date. It has excellent food and cocktails, and the bar has a hip layout.
Condesa Coffe, located at 480 John Wesley Dobbs Avenue, is a hangout spot that finely balances quality relaxation with professional service.
Buckhead Saloon at 3227 Roswell Road is a great neighborhood spot to meet up and chill with your date and enjoy the laid-back flow of Atlanta.
Other cool hangout spots include hanging out in the beautiful Atlanta Botanical Garden and Piedmont Park or taking her to a Braves or Hawks game is another option.
Good Restaurants and Bars To Take Your Date
Some of the best restaurants to take your date for a wonderful meal include:
Park Tavern is an excellent restaurant on 10th Street beside Piedmont Park, with a superb romantic view of the park.
Le Bilboquet is a French luxury restaurant with great service located at 3027 Bolling Way. Getting a table for your date at this restaurant is a huge deal, believe me!
With its comfortable decor and seafood cuisine, Bon Ton Atlanta, at 674 Myrtle Street, is a laid-back alternative for a fun date. It doesn't get more romantic than this.
If your date is into exotic Asian cuisines, then Osha Thai Susi Galleria at 1820 Peachtree Road is the ideal restaurant for your date.
Other cool dining locations are Gaja Korean Bar, Westside, The Blind Pig, and Chairs.
What You Need to Know Before Dating a Woman From Atlanta
Georgia women are selective and have high taste, plus they tend to rely a lot on first impressions. To impress her, you need to up your game and display charismatic qualities that would draw and keep her with you. Some of the required qualities are:
Dress smartly
You must dress nicely, and I cannot emphasize how important this is. You will get turned down frequently if you are poorly dressed. Choose clothes that are well-fitting and come in neutral colors.
Exude confidence
Atlanta women are drawn to men that exude strength and have a confident demeanor. If you approach her boldly, your chances of being rejected are lowered. A timid or wavering look will get you nowhere, but don't overdo it with confidence.
Be conversational
Avoid odd and awkward conversations. The goal is to impress her, not make her flee. It is advisable to use simple conversational starters like hello or hey, how is it going? Believe me, they work and don't appear tacky.
Pick a cool spot
Avoid tense spots. It is advisable to meet or approach her in a comfortable setting where she will be more open to you. The places listed above are prime examples, as the ladies there are ‌always having a good time.
Pay the Bill
Atlanta ladies are old-fashioned, and while they have independent streaks, gentlemanly acts like always paying the bill will get noticed. Even if she insists politely and firmly declines, this will probably impress her.
Enjoy Dating Atlanta Women
Atlanta is a vibrant city with an even more eclectic cultural and social scene packed with tons of choices. The city is a haven of nightlife to visit, and you are bound to enjoy it and all that it offers, even more so with a hot single Atlanta woman beside you.
You are now equipped with all the details you need, the spots to visit, the sites to sign up to, and how to act, so no more excuses! From me to you, get out there and have fun!