I was based in Dallas for a year, setting up a branch for our business – and could see why the locals love it here. Great year-round weather with just a few moments in Summer of excess heat, a vibrant sports scene from the football season to the NASCAR events.
However, even with all those freeways, traffic can still get hectic, and there are also the occasional tornadoes to deal with.
What about the dating scene?
Here, you're dealing with well-educated ladies who can hold their own. Don't let the southern hospitality fool you into thinking it's easy to get your way with the babes from this part of the world – I know that first-hand. I did make some meaningful connections, and I'm here to share tips from my experiences and answer where you can meet single women in Dallas.
I will cover:
Where to Meet Dallas Girls During the Day
Top Places to Hook Up With Single Chicks in Dallas at Night
Dallas Hookup Sites
Dallas Dating Guide
What You Need to Know Before Dating a Woman from Dallas, Texas
Best Places to Find Single Women to Date in Dallas During the Day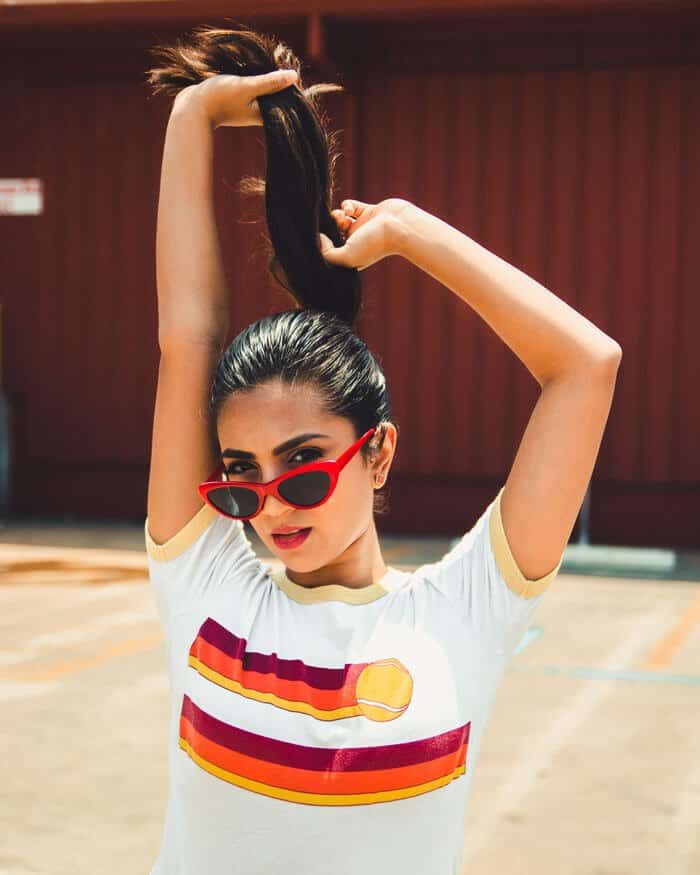 Most of the downtown areas have lots of ladies during the day – especially at shopping outlets. Approaching them in these places gives you higher chances of success compared to stopping them in the middle of the street.
Shopping malls
Willow Bend Mall (a.k.a The Shops at Willow Bend), where you can go "shopping" at its 100+ stores
The upscale NorthPark Center, with ladies attracted by the trendy shopping and dining options
Town East Mall, where you can try your day game at the food court
Galleria Dallas, at the restaurants or the ice-skating rink
Parks and outdoor areas
Oak Lawn Park has plenty of walking trails meandering along Lakeside Creek, and you will likely find singles resting in the shaded seating areas.
Ronald Kirk Bridge, a 1.2-mile pedestrian-only bridge over the Trinity River – and there are activities here where single chiks actively take part, including fitness classes.
The 14-acre Lakeside Park is where they will be strolling, having picnics, or feeding the ducks.
Landmarks and tourist attractions
Dallas Museum of Art
Reunion Tower
The Sixth Floor Museum at Dealey Plaza
Dallas Nightlife For Singles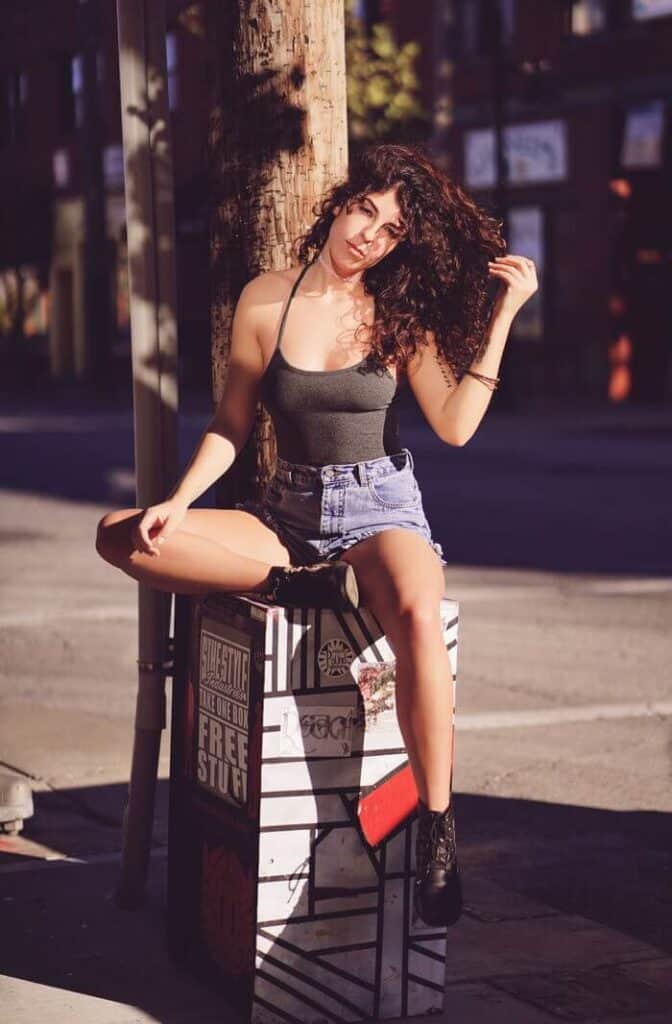 For the nightlife, there are plenty of places to bring your pick-up game on, especially on Cedar Springs Road in the Uptown area, as well as McKinney Street. Downtown, there will be parties in the Deep Ellum region.
Best nightclubs for hooking up in Dallas
The leading choices are:
Escapade 2001 (10701 Finnell St) with its Latin music nights
The underground It'll Do Club (4322 Elm St) that feels like a rave.
Stars & Spirits (2505 Pacific Ave), where everyone from the bartenders and bottle girls to the chicks coming over are easy on the eyes
Panoptikon (108 S Pearl Expy), and be sure to match the theme nights.
The Nines (2911 Main St), where Dallas babes come for cocktails, dancing, and happy hours.
Studio 80 at Sundance Square (500 Taylor St) attracts ladies into 80s music.
Best hookup bars in Dallas
Particularly popular bars to pick up girls in Dallas are in the Cultural District, especially those on or near 7th Street. You can also head out to Stockyards towards the North.
Specific bars you can pop into include:
The stylish Happiest Hour (2616 Olive St), with its massive deck and city views
Double Wide Bar (3510 Commerce St) is a neighborhood bar where you can pick up locals
The Libertine Bar (2101 Greenville Ave) has a relaxed setting
White Elephant Saloon (106 E Exchange Ave) has its Wild West vibe
Billy Bob's Texas (2520 Rodeo Plz), where the main attraction is the live bull-riding arena, and there are dozens of bars around with sexy singles
Pete's Dueling Piano Bar in Forth Worth (4817, 621 Houston St) with a chill atmosphere and babes drawn in by the piano shows
The Abbey Pub (2710 W 7th St) is a very cool Irish bar.
Online Dating Sites In Dallas To Find Hookups
It's the 21st century – of course, there are sexy single women in Dallas looking for hookups online. You can find them here: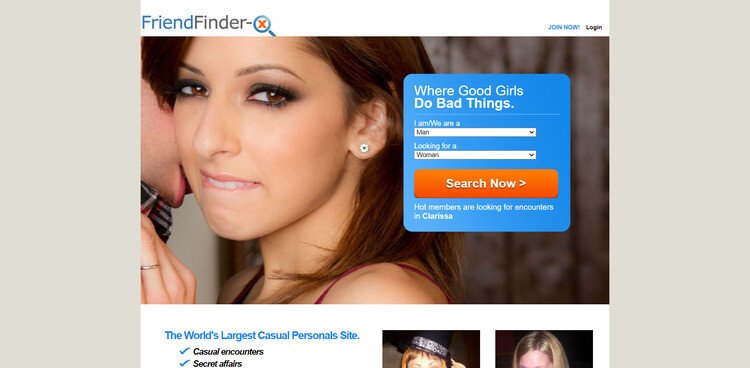 Many of the users are in their 30s and 40s, and the dating site leans heavily towards fun hook-ups and casual flings. While the site is free to onboard, view profiles, and add Dallas babes to your hotlist, you cannot read or send messages before subscribing to one of the memberships – either Gold or Silver.
With the fee-based plans, you can view as many user profiles and photos as you wish, get access to full-length views posted by members, as well as check out groups, blogs, and magazine features where users publish stories and articles, and conduct polls (full or partial access depending on the kind of subscription you go for).
There's no app on Google Play Store, but iOS users can download the APK version called All FriendFinder.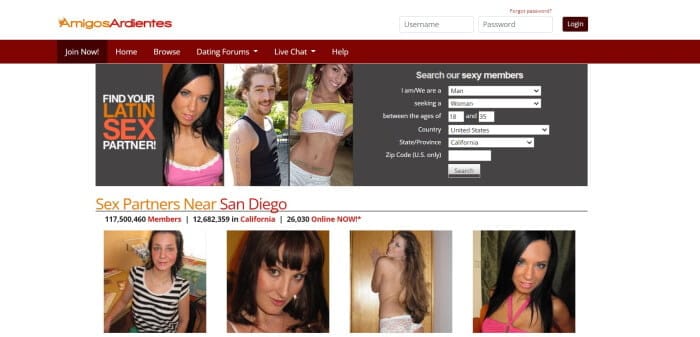 The dating site that is tailored towards Latinos looking for hook-ups has now crossed over 117 million members. You'll need to register before being able to view profiles – and you can also add private photos that will only be accessed by the users you approve. Other features on the platform include the ability to rate users' profile images and send virtual gifts – a handy way of breaking the ice.
When you get a promising match, you can use the webcam chatrooms to communicate safely. Additionally, with a paid Priority Listing, your profile will be seen by more Dallas ladies making searches on the site.
While the site itself is optimized for mobile, there is no actual app for iOS or Android devices.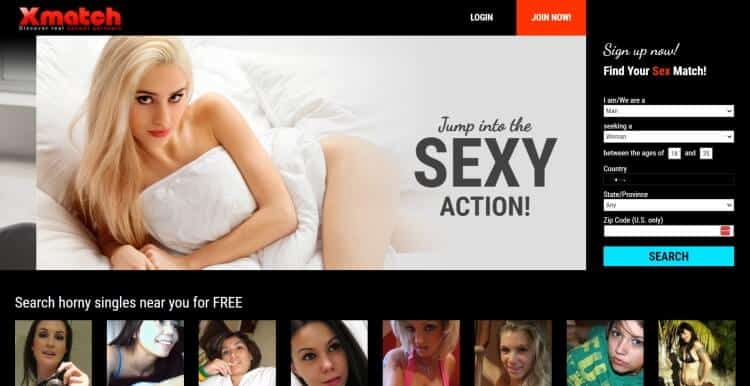 For years, XMatch has been enabling users to explore their sexual desires – from the vanilla to the kinky. Casual hook-ups, newbies who want to explore, to couples spicing up their relationships – you'll find them here, including interested Dallas chicks.
The platform clots over 95 million global users, mostly aged between 24 and 35. Free membership only grants you access to part of users' profiles, while Gold membership unlocks the rest, including watching videos of members and commenting on them, contacting them directly, as well as advanced name search.
However, the XMatch app is only available for iOS mobile devices. Android users access the site through the device's browser.
Dallas Dating Guide
Every adventurous girl around wants to go to iFLY for some indoor skydiving – and it should be on your bucket list too. You can also check out places in Fort Worth like the Nature Center & Refuge or the Water Gardens for your date.
Other choices are:
Nice places to hang out with your date
Parks on those sunny days, where you can take her to Reverchon Park, Oak Lawn Park or White Rock Lake Park.
Museums where the top picks are the Museum of Art and the Perot Museum of Nature & Science
Comedy clubs like Dallas Comedy House and Hyena's Fort Worth
Date night at the theater can also be special, in which case I suggest Verizon Theatre or Granada Theatre
If you're here in September, there's one festival that you cannot miss with your new date – the State Fair. A 24-day fair bringing together visitors from all over the state, and you can take advantage of this to enjoy the activities and fair foods with the babe you've hooked – and grab her some cotton candy and funnel cake while here.
Nice restaurants and bars for a first date night
Downtown areas like Deep Ellum have plenty of bars with live music for date nights. Additional spots you can try include:
Mash'd (2948 Crockett St) has a small menu, but it is packed with high-quality options.
The Bomb Factory (2713 Canton St), which is a live music venue
New West (6532 E NW Hwy) for the lovers of Tejano music
Cowboys Red River (10310 Technology Blvd W) for the live country music and a mechanical bull you can hop on.
What You Need to Know Before Dating a Single Woman from Dallas, TX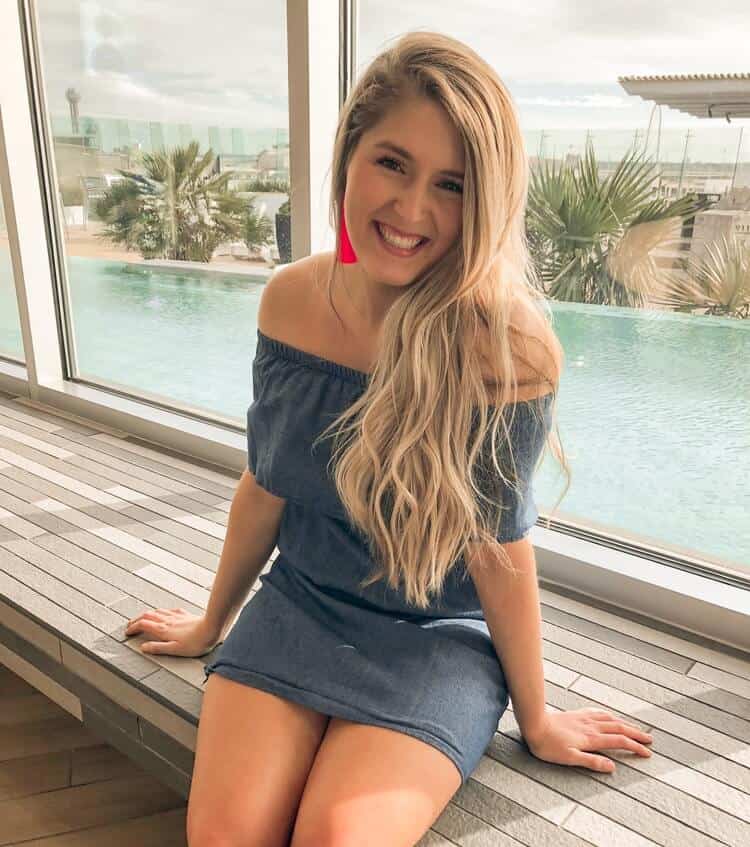 She may be a bigger sports fan than you
Sports are a way of life here, with all the professional league clubs and multiple college teams. She probably has a local team she's rooting for, whether it's Dallas Cowboys playing for the National Football League, the Dallas Stars NHL team, or the Mavericks in the NBA, or she may be a NASCAR fanatic.
That young hottie may already be married, or a parent
The ladies keep fit and are attractive – so much so that it can be difficult to tell if she's bringing up a whole family back at home. The moms particularly work pretty hard and still maintain themselves. But hey, if you're looking to hook up with a MILF, then the city will be a goldmine for you. In fact, there are plenty of cougars around looking for young studs – and you may land in their sights.
The weather can get schizophrenic
You can plan a picnic and find yourself stuck in the rain. The weather changes sporadically here, so just carry some backup, like an umbrella or scarf, just in case.
Traffic WILL affect your date
As long as you plan to get onto the expressways to get to your evening date, give yourself some allowance for traffic. There's no circumventing that. It's a way of life here – unless, of course, there is another lockdown forcing people to remain indoors.
Enjoy Dating Dallas Single Women
With all its sights and sounds, a trip to Dallas will be unforgettable. It will even be more enjoyable with a lovely lady by your side. With the information in this guide, you will be able to locate spots to meet single women. The listed dating sites will also speed up the process of getting singles who will be in the area you're visiting. Sign up to find matches with local women.