Are you new in Denver and looking for a hookup? Have all your efforts to score a Colorado chick been futile?
No need to fret because I've got you covered!
When I visited the Mile High City last year, I made some local friends who gave me the ins and out of the Denver dating scene. They must have been great teachers because I hooked up with half a dozen girls in such a short time.
Inspired by my own dating journey, I decided to put together this article that doubles as a road map of the best hookup and dating spots in town!
Where to meet single women in Denver during the day
The best nightlife places to hookup with women in Denver
The best dating sites to use in Denver
My favorite places to go on date in Denver
What you need to know about women from Colorado
Best Places to Meet and Date Girls in Denver During the Day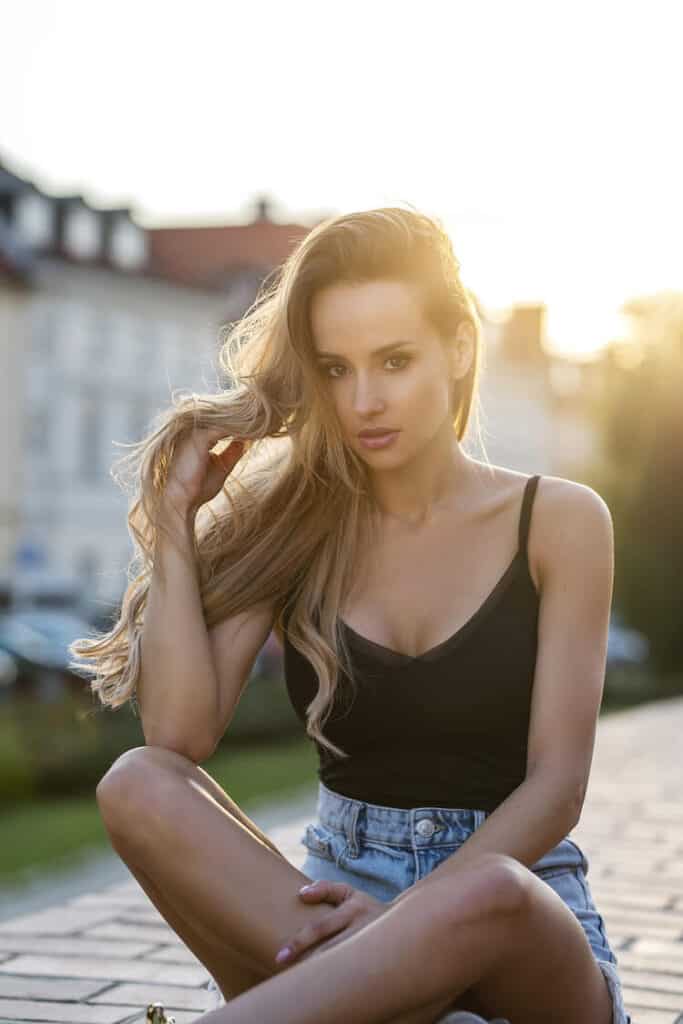 When we think of dating, we usually imagine a night out at a club or a bar. However, staying out till the early morning drinking and partying isn't every guy's favorite dating scenario.
For those of you who prefer meeting Denver women in a more subtle setting, there are plenty of other "daytime" options that can be just as sexy.
The area around Larimer Square is lined with shops, cafes, and restaurants, making it a great spot for meeting ladies throughout the day.
You could also get a gym membership and work on your body and love life at the same time. As long as you are decent and polite, there should be plenty of ladies who would be glad to go out on a date.
Shopping malls
Shopping malls are always great "hunting" grounds. Here are some of Denver's busiest shopping areas where you can potentially meet women and go on a date:
Belmar
Cherry Creek
The Shops At Northfield Stapleton
Denver Pavilions
16th Street Mall
Parks and outdoor areas
Denver has dozens of parks and recreational spaces. These places typically attract big crowds, including young, single Denver women. So what's the wait? If you want to meet a nice lady in an informal setting, these are the best areas:
Sloan's Lake Park
Downtown Aquarium
Denver Zoo
Washington Park
You could also grab a nice bottle of wine and head up into the mountains for a relaxed picnic with an incredible view.
Landmarks and tourist attractions
Colorado is one of the major tourist hubs in the USA, bringing a staggering 30+ million tourists to Denver every year. In other words, that's a lot of women to choose from if you are into dating internationally. These are the biggest landmarks and tourist attractions in Mile High City.
Denver Art Museum
Clyfford Still Museum
Museum of Nature & Science
American Museum of Western Art
Museum of Contemporary Art
The First Friday Art Walk along Santa Fe that takes place each month could also make an excellent casual date.
Denver Nightlife For Singles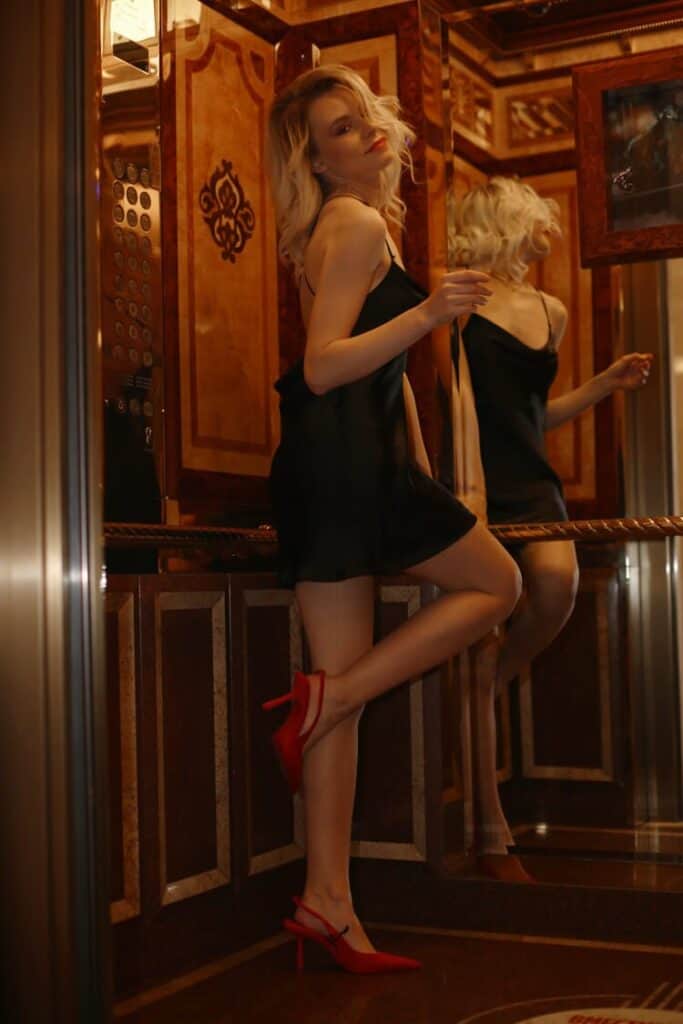 When it comes to nightlife and picking up Denver girls, there is no other place like the LoDo (the Lower Downtown area). As the heart of the LoDo, Larimer Square has become the epicenter of Denver's dating scene.
Its biggest "rival" would be the South of Colfax area, a.k.a. SoCo. This district is perfect for bar hopping, drinking, and enjoying live music.
Both these areas are relatively close to each other and are home to almost every location important for your hookup hunt.
If you are just passing through town or on a business trip, I'd suggest renting a hotel in one of these areas to meet singles and find Denver ladies who'd be down for some good ol' casual fun.
Now that we have narrowed down the map, let's take a look at some of the best nightclubs and bars in Denver.
Best nightclubs for hooking up in Denver
The Mile High City is dotted with nightclubs that offer next-level entertainment and attract some of the most beautiful ladies in town. When music is loud and alcohol pours in heavily, inhibitions disappear in a blink of an eye. Work up the courage and approach the attractive woman you've been undressing with your eye all night.
Here are the best places to pick up girls at:
Bar Standard
Black Box
Blue Ice
Milk
Club Vinyl
La Rumba
Best Singles bars In Denver
Similar to nightclubs, bars are great "hunting grounds." Tired of online dating, girls come here to relax, have a drink, meet new people and maybe even find a serious relationship. Below is a short list of my favorite hookup bars around Denver:
The Thin Man
The Bar Car
Crimson & Gold Tavern
Herb's
My Brother's Bar
Best Dating Sites in Denver
I'd be crazy to say online dating hasn't influenced the Denver dating scene! Like everywhere else, Colorado singles have quickly migrated their love life to the virtual spaces, where meeting girls seems to be quite faster and easier.
Here are the most popular online dating platforms among singles in Denver: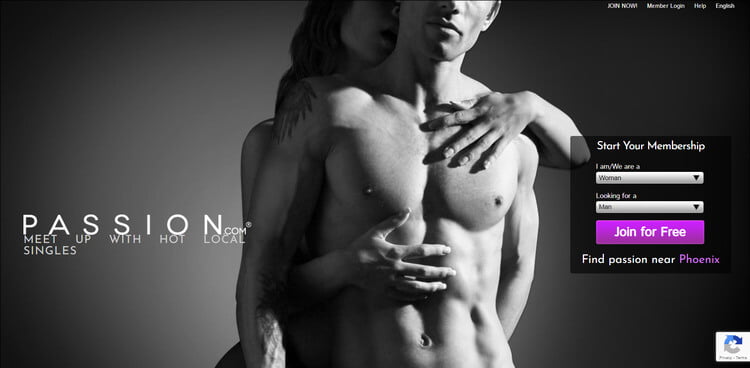 Passion.com has been part of the online dating market for over two decades, growing a community of over 35 million users from all over the world.
Singing up on the platform is fast and free of charge. In under 5 minutes, you can start building your profile. Building the perfect online dating profile will help you fit more users' search criteria and increase your chances of finding a Denver hookup.
Alongside the standard search and contact options, Passion.com offers many special features, like chat, advanced search, and account improvement, contributing to your profile's extended visibility.
The platform offers a Standard (free) and Gold Membership. This is the price breakdown:
1 month: $31
3 months: $24/month
12 months: $17/month
Passion.com has no computer or mobile apps but can be accessed through any browser on any device.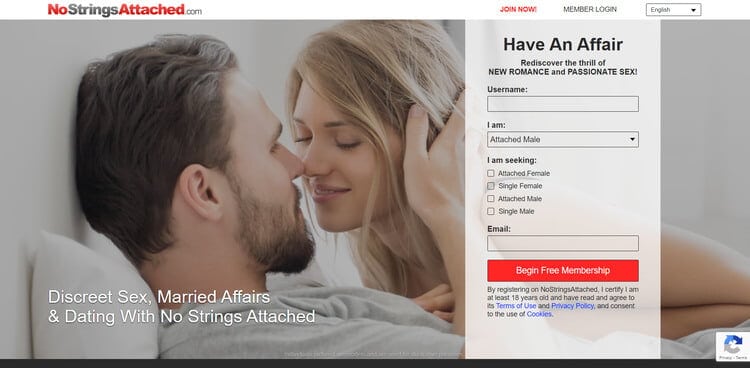 I believe the title is pretty self-explanatory. No Strings Attached caters to singles looking for hookups and married people dreaming of steamy, extramarital affairs.
Fortunately, with almost a million subscribers, I wouldn't be surprised if you are this dating site's next success story. All you have to do is sign up, create an awesome profile description, upload a couple of appealing photos, and et voila!
Now you are ready to find matches among Denver women with whom you share the same outlook and start meeting in real life.
This online dating site has no app yet but compensates by having a mobile-friendly theme that can be accessed through any browser.
The same platform offers several memberships, including:

Open the Door:
1 month: $19.90
3 months: $11.97/ month
Highlights:
1 month: $9.90
3 months: $8.30/ month
VIP:
1 month: $29.95
3 months: $19.98 / month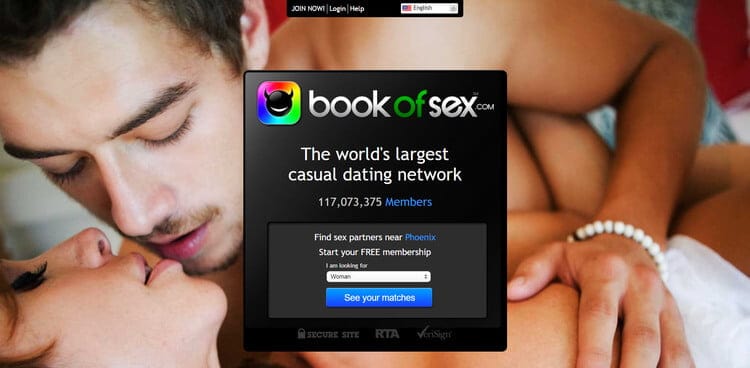 Before we dive in, let's make one thing clear. If nudes and explicit photos make you feel uncomfortable, you may want to skip this dating site.
Having said that, Book of Sex and Adult Friend Finder offer the same dating service just under different brand names.
When you sign up for Book of Sex, you can expect to meet singles whose top priority is exploring their sexuality and engaging in casual sex.
However, to gain access to the best features of the site, you will need to pay for a Premium Membership.
1 month: $37.95
3 months: $33.96/month
6 months: $27.96/month
Book of Sex has various interesting options, but the most popular is probably its unique point system. The more profiles you interact with, the more points you accumulate.
Denver Dating Guide
I've already mentioned some of the best bars and nightclubs where you can have fun and pick up Denver women, but what about first dates?
If you've already found the right person and you want to give her the royal treatment, Denver has the best food and the finest eateries in the whole of Colorado.
Here are some great dinner-date options where you can talk and enjoy mouthwatering food.
Good restaurants and bars to take your date to
Odyssey Bistro & Grill
Gold Point
Finn's Manor
Bistro Vendôme
Mario's Double Daughter's Salotto
Nice places to hang out with your date
If a restaurant sounds too classic for your taste, you can always head to either of the Comedy Works clubs.
"The Alamo Drafthouse Theater is good food, good beer and good film, all at the same place!"
Or you can check which show they are playing at the Ellie Caulkins Opera House.
What You Need to Know Before Dating a Woman from Colorado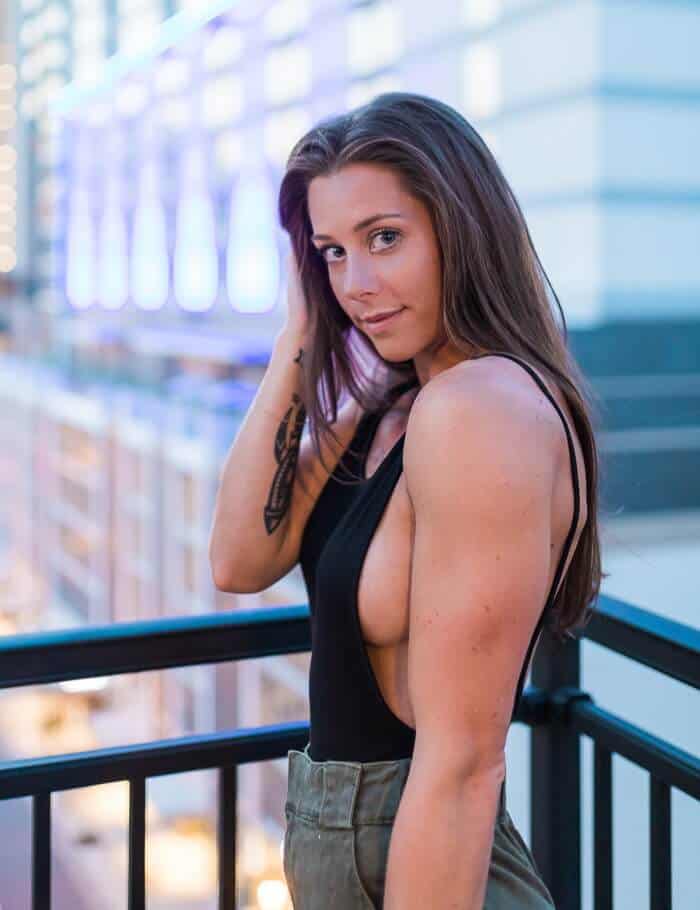 Dreaming of dating a Denver woman but need to figure out how to do it the right way? Here are a few tips and tricks on how to keep your Denver belle happy and smiling:
Hold my beer!
Denver has countless bars and burger joints! So many that it's incredible how these people stay fit. All jokes aside, chances are every woman you meet in Denver is a craft beer connoisseur. So if you prefer sipping on Bud Light from a can, things might not work out after all!
Friendly places, friendly faces
Denver women are very friendly, to say the least. If she likes you, get ready to keep up because you'll get invited to tag along on hikes, have drinks at her favorite bar, or grab a morning coffee together. Plus, these girls are loyal. They don't just make friends, they keep them!
Naturally gorgeous!
They belong to the fittest state in the USA! It's really hard to believe, especially with so much food and beer around! I guess their outdoorsy nature just naturally burns all those calories away!
Wits and smarts
These ladies are not just book-smart. They take every opportunity to learn something new, especially in nature. She will light up a fire to keep you warm, cook the best meal you've ever had and teach you how to catch fish. Yep, she sounds awesome, doesn't she?
Enjoy dating Denver women
Now that we've covered the best places and ways to meet Denver women near you, it's time to put your game to the test and find that special someone to keep you company while in the Mile High City. Remember, good experiences turn great when you have a woman in Denver to share them with!