My pals and I had a blast over the summer in Oklahoma – from the white water rafting and rooftop cocktails to dancing the night away in energy-packed concerts. It was one of those vacation destinations to cool off and forget about your work life. I even got to take an ATV through sand dunes!
Our small 'Bros Group' was, of course, also on the lookout for hot babes to mingle with during our trip. Save for a couple of embarrassing gaffes, we each had our own kind of fun.
So, where can you find single women in Oklahoma City? Well, I'm back, fresh and invigorated, to give you a guide. We'll look at:
Where to Meet Girls in Oklahoma City During the Day
Best Places to Hook Up With Single Women in Oklahoma City at Night
Oklahoma City Hookup Sites
Oklahoma City Dating Guide
What You Need to Know Before Dating a Woman from Oklahoma 
Where to Meet Single Women in Oklahoma City During the Day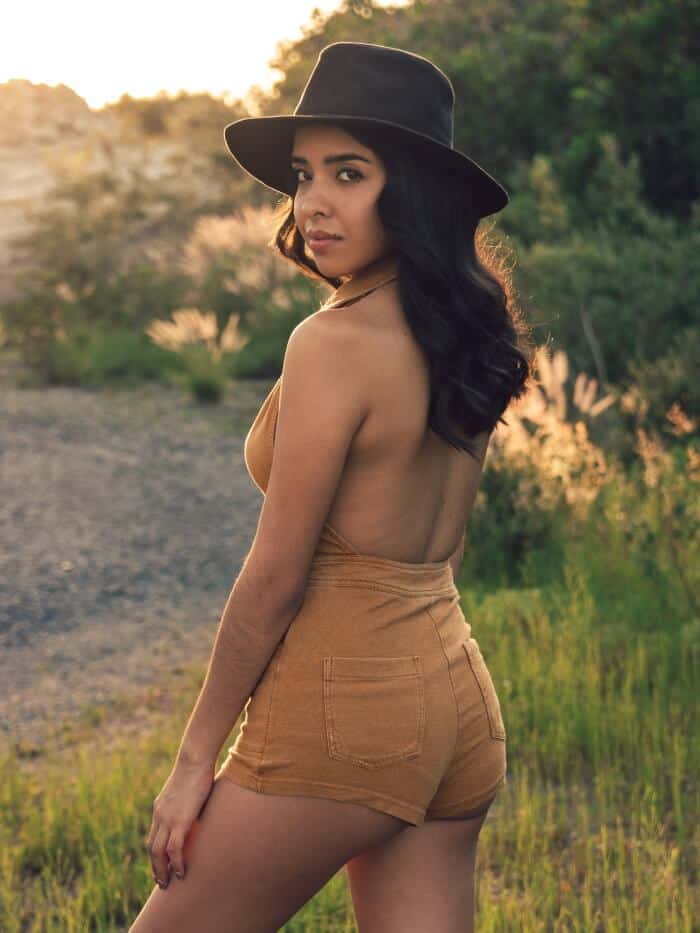 Walking up to OKC women on the street and striking up conversation may not give you the success rate you envision. They may be in a hurry, instantly wary of you, and you have barely a minute or two to make an impression. You're better off going to locations where they will be more relaxed, such as the malls they spend hours of the day strolling in. So here are a few places to visit if you are looking for single women you could date:
Shopping malls
Penn Square Mall, especially at the food court, and the babes just walking around window shopping.
Quail Springs Mall, where there will be women drawn in by the retail outlets and 24-screen movie theater
The Shoppes at Northpark, which is a high-end setting
Parks and outdoor areas
McKinley Park (1398 NW 13th St)
Taylor Park (1101-1149 SW 70th St)
Sellers Park (8320 S Villa Ave)
Kerr Park (102 Robert S Kerr Ave)
Schilling Park (601 SE 25th St)
Landmarks and tourist attractions
Here your top picks are areas that have a high footfall of both local and visiting women, whether they are individuals or groups of besties out to have fun. These are the likes of Science Museum Oklahoma (2020 Remington Pl) and the Oklahoma City National Memorial & Museum (620 N Harvey Ave).
OKC Nightlife For Singles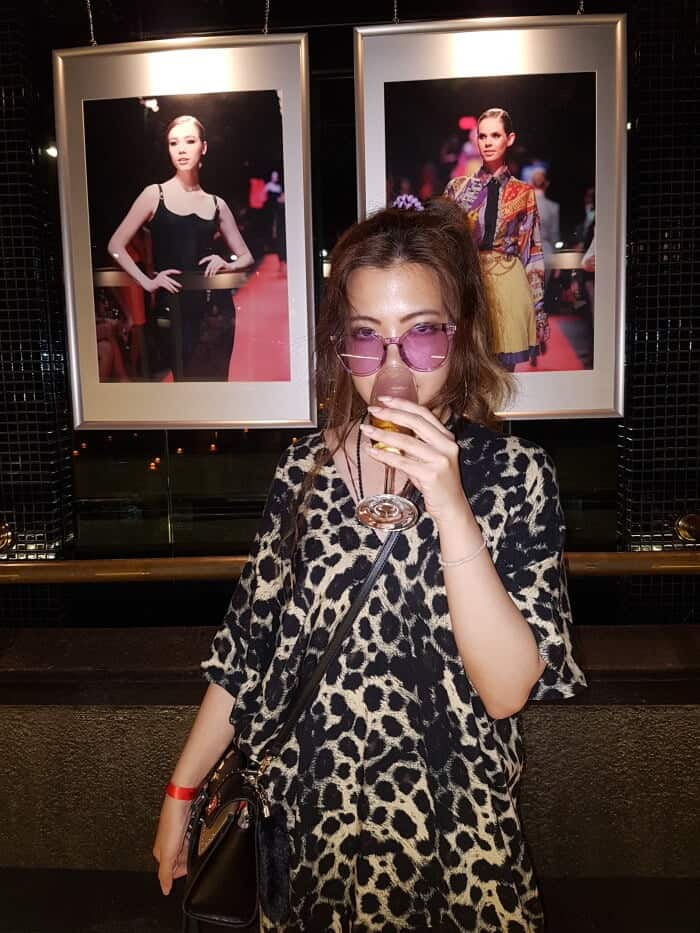 With the city having an active nightlife, bringing your best game to some of the local spots is a good idea. Most of the action with singles goes down in Bricktown, and Deep Deuce also has some pretty popular bars frequented by singles. College girls, on the other hand, will be partying up in Norman. Tulsa in the Blue Dome Entertainment District is also rife with potential.
Here are multiple areas where your chances of stumbling upon single women seeking men in Oklahoma City will be high:
Best nightclubs for hooking up in Oklahoma City
Club One15 (2419, 115 E Sheridan Ave), which has both a dance club and a bar, though it does have its dress code – so don't go with the usual t-shirt and jeans.
Redneck Yacht Club (4720 W I 40 Service Rd), where there is a particularly younger crowd and sexy babes in dance competitions.
Dollhouse Lounge & Burlesque (311 E Sheridan Ave) features burlesque performers and plenty of women drawn here for the dancing and cocktails.
Best singles bars in Oklahoma City
The brick-lined Whiskey Chicks (115 E Reno Ave) where there featuring are also comfort foods and live music.
Michael Murphy's Dueling Piano Bar (25 S Oklahoma Ave), a popular weekend hangout, and all the piano music make for a great ambiance.
The Pump Bar (2425 N Walker Ave) with locals and travelers dropping by to relax – and it's also dog-friendly.
Sidecar Barley & Wine Bar (13230 Pawnee Dr #200) with great drinks and energy, and if the weather is great, you can hang out on the rooftop patio.
The R&J Lounge & Supper Club (320 NW 10th St) will feel like you're stepping back in time, complete with menu options reminiscent of the 50's – all combining to set a relaxed vibe.
Edna's (5137 Classen Cir) is for you to get into some pool and jukebox to work your nerves as you try to work your charm on the singles ladies.
Arbolada (637 W Main St) with creative staff whipping up craft cocktails and surprisingly amazing burgers that you just have to experience for yourself to see why.
McNellie's OKC (1100 Classen Dr), an Irish pub with over 350 beers and plenty of TVs for sports lovers -meaning it gets packed during game night.
Oklahoma City Hookup Sites
Singles are also active on dating sites, with these being particularly popular: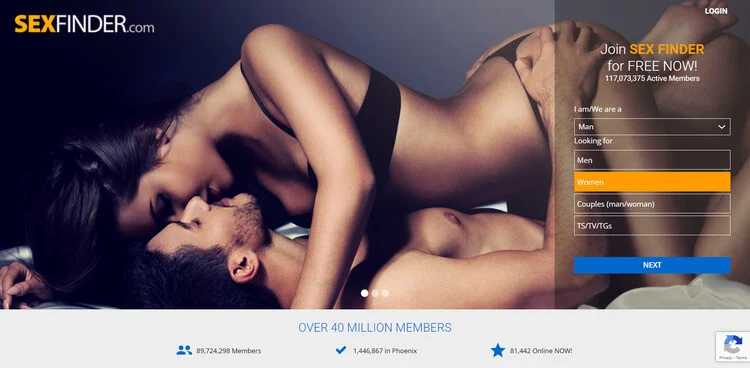 Here you get a well-built dating site that targets sex-seekers, from the vanilla to the all-out kinky. Explore fetishes and bring fantasies to life with like-minded members in this sea of lust and desire.
An active community of 60 million+ members from the U.S. alone means you're bound to find horny Oklahoma babes here as well. The 4 personality tests here enable you to get more compatible matches, and the Icebreaker makes it easier to start those conversations.
Watch live models and shows from top broadcasters on the live-action tab, check out the trending content on the "What's Hot" feed, create erotica content for the blogs, read through posts of other members, and access over 2,000 adult movies.
The mobile app is available for iOS.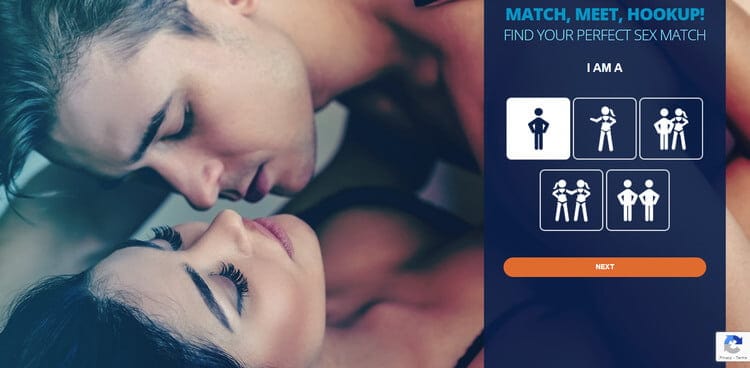 The site has been around for over 20 years, and close to 8 million of its members are from the U.S. It features members with diverse sexual preferences – and they are direct about their desires, whether it is during conversations or on the group forum discussion that anyone can participate in.
The partner search gets you potential matches near you and those within your desired age range, and you can also use filters for body types and couples (of different gender pairings). Professional models can host live video chats that you can join, and you can also tip other members on the platform.
These tips are converted into freebies that are used to access the site's other paid features, including sending flirts to members and watching member webcams. However, there's no mobile app available.
Bumble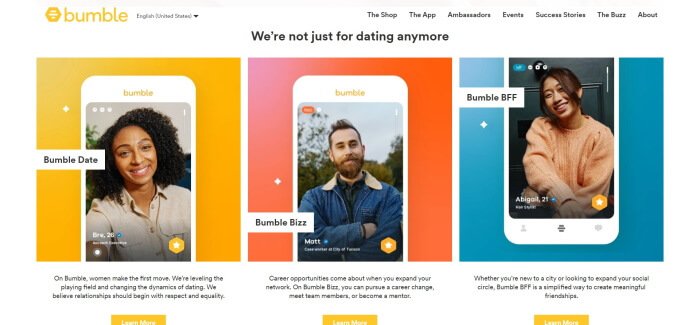 Here you can cast your net wider for Oklahoma babes, from hookups to ladies who are after serious relationships, the BFF mode to get friends, and Bumble Bizz for professional connections.
The app has over 80 million members. Matches are only made when both individuals mutually like each other – so you won't keep getting unsolicited messages. The women, in particular, are encouraged to give precise details regarding their preferences, so less time and effort gets wasted. However, there is just a 24-hour window to initiate a conversation with a match.
With basic membership, you can already access profiles and kickstart conversions, but you will need the premium version if you want to see members who have already liked you and reconsider expired matches. Mobile apps are available for Android and iOS.
Oklahoma City Dating Guide
If the conversion is going well, the next step is to find places to take her out to have a good time. Here are options to get you started:
Nice places to hang out with your date
iFLY Indoor Skydiving (13600 Pawnee Dr)
The 17-acre Myriad Botanical Gardens (301 W Reno Ave)
Oklahoma City Zoo (2000 Remington Pl)
Museum of Osteology for its hands-on displays (10301 S Sunnylane Rd)
Go on a boat ride at Bricktown Water Taxi (111 S Mickey Mantle Dr)
Good restaurants and bars for a first date night
The Mantel Wine Bar & Bistro (201 E Sheridan Ave), especially if you can get a curtained booth.
The Melting Pot (4 E Sheridan Ave) for the fondue.
Vast (333 W Sheridan Ave 49th Floor) for you to dine and enjoy the view.
Mickey Mantle's Steakhouse ( 7 S Mickey Mantle Dr), where there is also seafood available.
Broadway 10 Bar & Chophouse (Buick Building, 1101, N Broadway Ave) with steaks grilled over wood.
Patrono (305 N Walker Ave) for the delicious Italian cuisine.
What You Need to Know Before Dating a Woman from OKC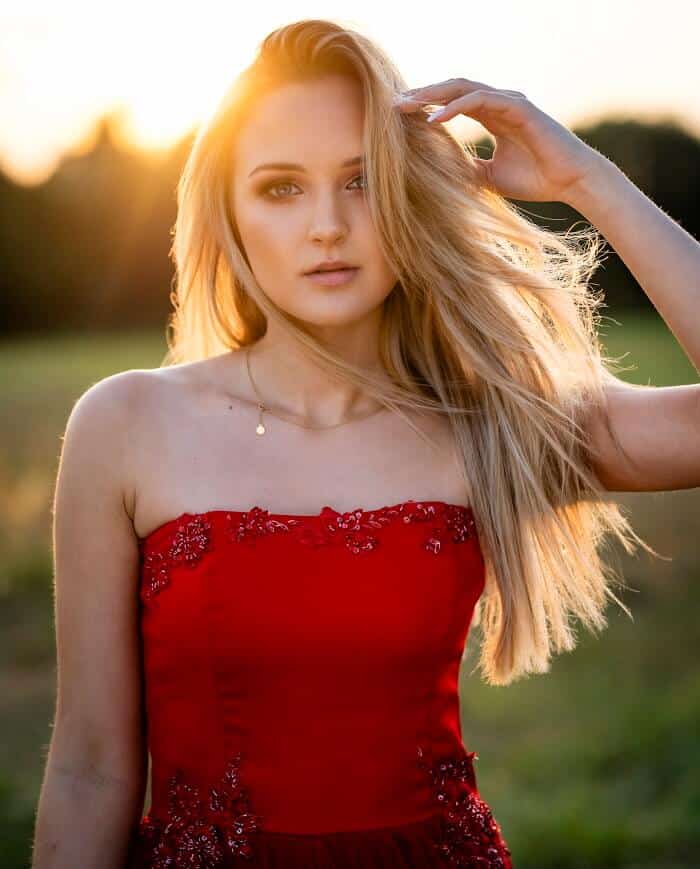 Oklahoma City women can dance circles around you – literally. With such a vibrant nightlife and vibrant crowds, local babes are free to let loose with their music, and she can probably show you a new dance move or two.
She's envisioned a horseback riding date
Oklahoma is equestrian-central. Everything about horses is here, from horse shows to championships and locals going on rodeos. So, you can bet she's pictured herself on a romantic horseback riding date. Even if she's already gone on one or a couple, she can't get tired of them. So that's one way for you to charm her over.
When roles are reversed, these small-town sweethearts know how to charm gents with grilled-up delights. Sizzling red meat served so well that you may find yourself wanting more than just a hookup…
You can't value them up from just looks
Seeing her walking around in casual shorts and a loose-fitting top, you may not know she's actually rolling in oil billions. So, take a moment and reconsider trying to win her over by just flaunting your wealth. You'll have better luck engaging her in her interests and having a good conversation.
Enjoy Dating Oklahoma City Women
Oklahoma City is a great place to find lovely singles for dating – whether it's casual or serious. The scenery around gives you awesome places to visit as well with your new partner. Check out the places listed here to find and meet single Kolahoma women, and sign up for dating sites to make matches faster.