Staying in Philly over the past year has been both thrilling and relaxing. The City of Brotherly Love is surprisingly affordable. Plus, there are so many parks, trails, and community gardens to take the edge off when you're not at work. From Philly Craft Beer Festival, Comcast Holiday Spectacular display, and WXPN's XPoNential Music Festival to the annual New Year's Day Mummers Parade and Thanksgiving Day Parade – there's always something to look forward to.
Philly is a lovely place to be – and this also extends to the dating scene. In my quest to find a partner to spend time with, I have had quite an adventure and will share the ins and outs of the city to answer your question about where you can meet single women in Philadelphia.
This guide goes over:
Where to Meet Girls in Philadelphia During the Day
Best Places to Meet and Pick Up Single Women in Philadelphia at Night
Philadelphia Hookup Sites
Philadelphia Dating Guide
What You Need to Know Before Dating a Woman from Philly 
Where to Find Single Ladies to Date in Philadelphia During the Day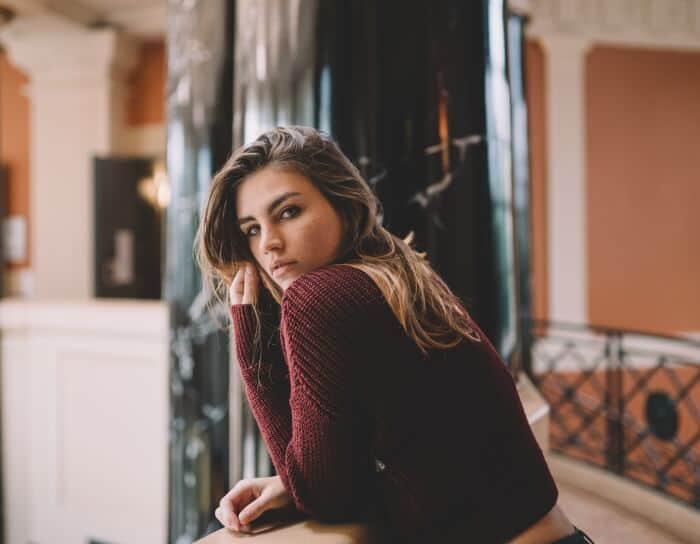 Head out to the city center and the regions around it to put your day game to the test, especially during lunch hours or early evenings. There will be plenty of ladies in the eateries grabbing themselves a bite or some drinks after their work shifts. Note that these environments can get busy, though. You can also go to areas like the Liberty Bell in the afternoons and popular tourist spots mentioned below to pick up babes visiting Philly.
Shopping malls
Malls remain a favorite since the ladies here will be leisurely taking strolls and will be open to random conversations when you walk up to them. Top options include:
Philadelphia Mills, where you can scope out any of its over 200 outlets, as well as the food courts
The Shops at Liberty Place, a retail complex frequented by local babes for Victoria's Secret and Bath and Body Works.
King of Prussia is also a good shopping district that you can visit.
Parks and outdoor areas
Sister Cities Park (210 N 18th St)
East Fairmount Park (2839 W Glenwood Ave)
The pedestrian-only Quince Street (near Jefferson Hospital)
The riverside Penn Treaty Park (1301 N Beach St)
Dilworth Park (1 S 15th St)
Powers Park (2965 Almond St)
Landmarks and tourist attractions
Spruce Street Harbor Park (301 S Christopher Columbus Blvd)
Cherry Street Pier (121 N Christopher Columbus Blvd)
Dilworth Park (1 S 15th St)
The Liberty Bell (526 Market St)
The Oval (2451 Benjamin Franklin Pkwy)
Philadelphia Nightlife For Singles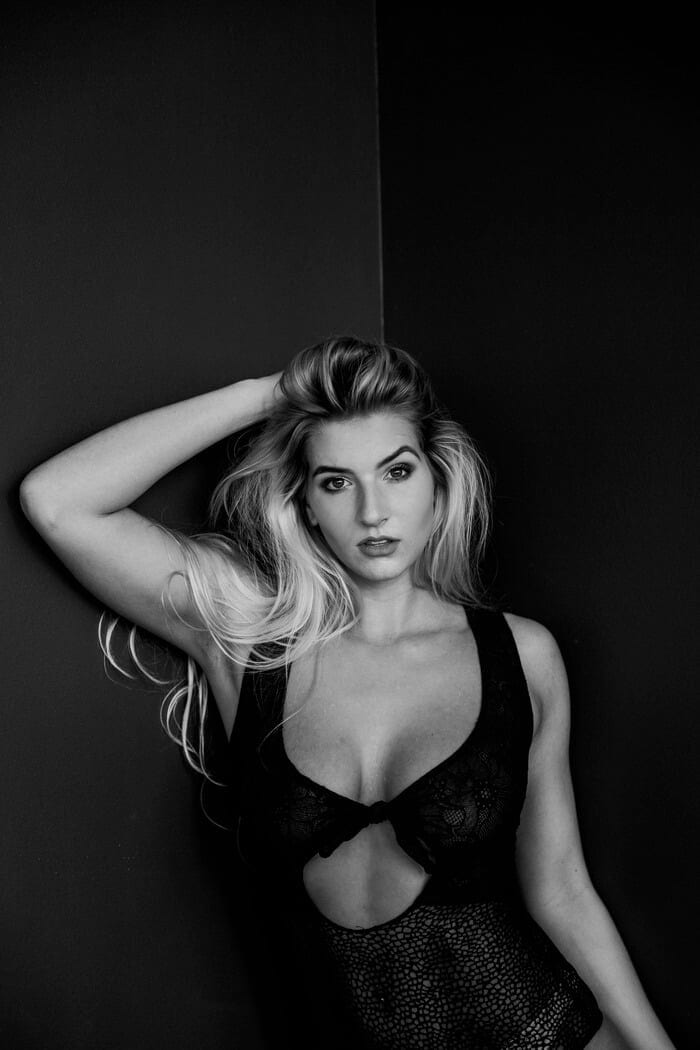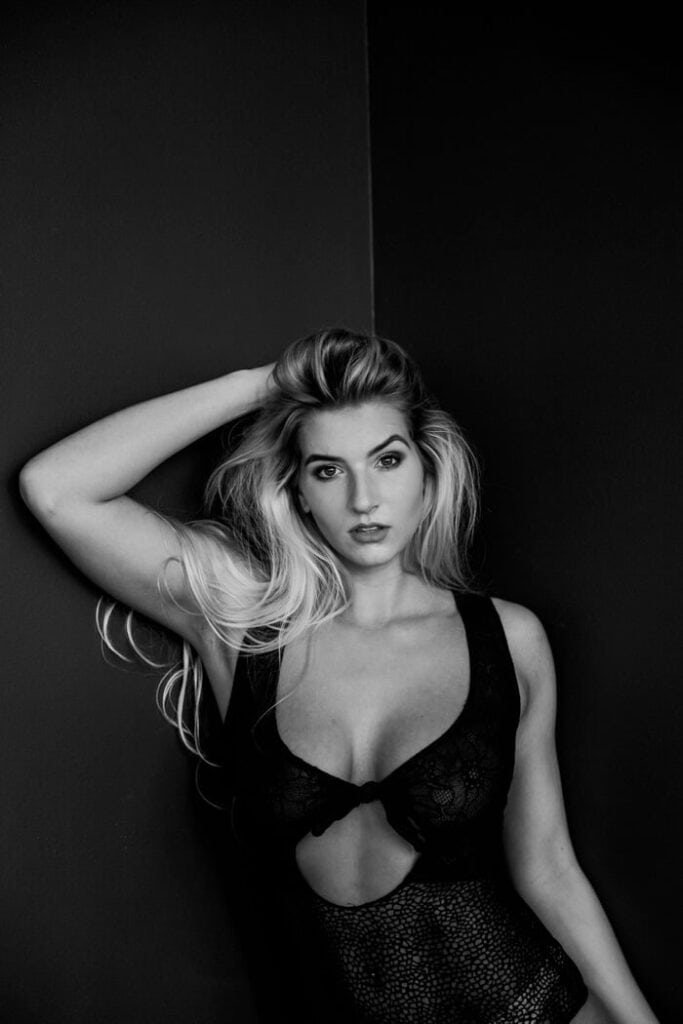 Your best bets to find singles with Philly's nightlife are the Center City and also the downtown areas. These have loads of parties, nightclubs, and hookup bars for you to find sexy babes looking for one-night stands. Trendy spots where you can find single women seeking men include:
Best nightclubs for hooking up in Philadelphia
Pulse Nightclub (1526 Sansom St), with great music and a lounge area looking down on the dance floor, where you can easily spot the local women you'll want to hook up with.
The energy-packed NOTO (1209 Vine St) frequently brings international guest DJs.
Tierra Nightclub (4535 N 5th St) with plenty of Latina babes.
Dolphin Tavern (1539 S Broad St), where sexy singles dance to everything from goth, house, and old breakbeat to funk hits.
Best singles bars in Philadelphia
Silk City (435 Spring Garden St) has outdoor garden seating.
Encore (4002 W Girard Ave), a hangout spot particularly popular amongst the locals for its karaoke nights.
Concourse Dance Bar (1635 Market St), features an ice base, ball pit, dance floor, and infinity room with lots of mirrors.
Bleu Martini (24 S 2nd St) a cocktail bar that can get crowded – particularly because of the friendly prices, and they also have hookah.
The 700 (700 N 2nd St), where the sport-loving babes come to catch a drink and dance the night away.
The Ave Live (520 N Christopher Columbus Blvd #100) for the live music shows, relaxed setting, and enough room for dancing and socializing.
Warehouse on Watts (923 N Watts St) is another live music venue that doesn't get too packed, and they also hold theme parties.
Stratus Rooftop Lounge (433 Chestnut St) is a fancy nightspot with a dress code matching the upscale setting.
Online Dating Sites In Philadelphia To Find Hookups
When you're not showing up at the popular local spots to pick up girls, you can try your luck dating online: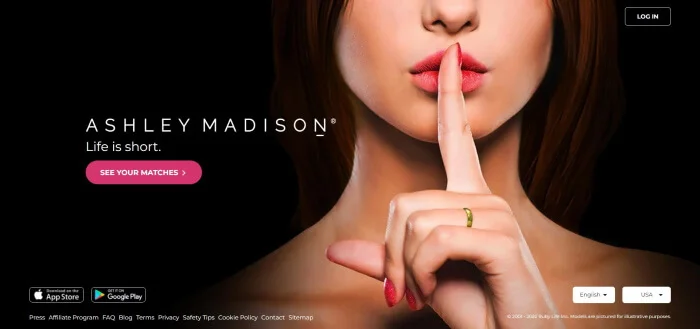 The site doesn't hold back on its goal of helping those in marriages discreetly find an affair. The recent COVID-19 lockdowns actually saw the platform hit a record of "30 million cheating spouses". Turns out the pandemic blues fuelled the need for that extra excitement, with new member sign-ups increasing by an average of 600,000 since January 2021.
With the site being free for women, there are loads of sexy Philadelphia women here looking for action. There are different features to protect your identity and privacy, including disappearing chats to keep communications discreet.
While the AshleyMadison.Com doesn't have an auto matchmaking feature, you can use the search filters to find members fitting your preferences, and the "Discover" feature gives you recommended users.  Both iOS and Android mobile apps are available.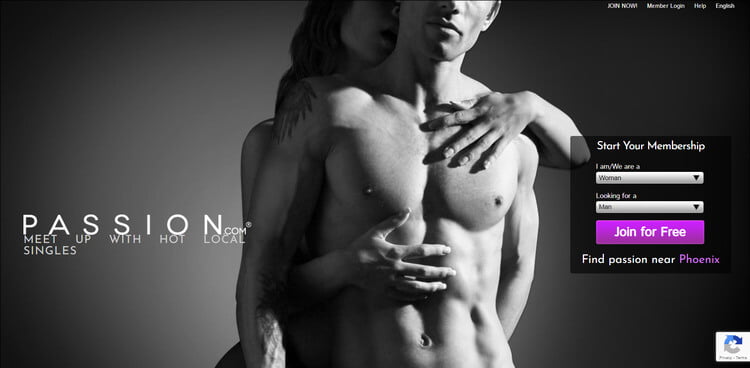 This local dating site is all about casual hook-ups – meaning you can go on that sexual adventure with Philadelphia babes with no strings attached. The kink search enables you to find members with shared sexual interests, and getting a premium membership subscription gives you private chatroom access.
While you can read the first messages you get for free, you cannot send them without getting a paid plan. Passion.com has an active user base, clocking 60,000 daily logins, and there are 5 times more women than men – but watch out for fake profiles though.
Also, there is no mobile app available for either Android or iOS.
Victoria Milan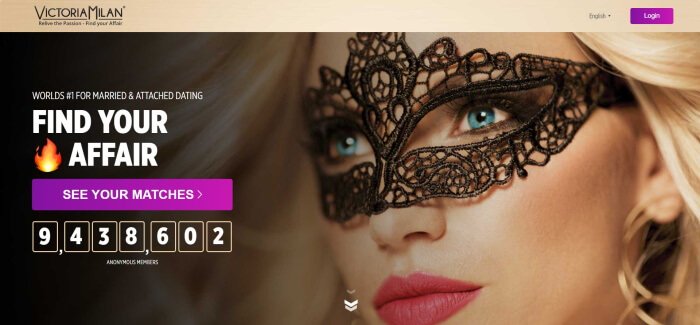 Discretion is prioritized here since the website is flooded with married people, divorcees, and generally those in "serious" relationships but looking to cheat.
You can blur your profile photo in order to remain anonymous, have private photos that you only share with members you trust, and even the credit card charge for your subscriptions shows up in your statement, looking like a restaurant bill. Note that the minimum subscription is 3 months.
After paying, you can communicate via messages, send members gifts, view all notifications, and see the Philadelphia women that have added you to their Favorites. The app is available in Google Play Store and Apple App Store.
Philadelphia Dating Guide
After hooking up your date, here are some chill spots you can hangout as you get to know each other better:
Nice places to hang out with your date
Water Works gardens (2600 Benjamin Franklin Pkwy), where you can relax at the sculpture garden with views of the Schuylkill River or move closer to the river itself at the Philadelphia Water Works and its surrounding gardens.
Cira Green (129 S 30th St), a rooftop park that is an escape from the bustling city center, where you can chat with your lady 11 floors above the city's crowded streets.
Popular tourist spots to visit together include:
Philadelphia Zoo
Philadelphia Museum of Art Steps
LOVE Park (John F. Kennedy Plaza)
Good restaurants and bars for a first date night
Bistro Romano (120 Lombard St)
Barcade (1114 Frankford Ave)
Panorama (14 N Front St)
Talula's Garden (210 W Washington Square)
Dave & Buster's (325 N Christopher Columbus Blvd)
What You Need to Know Before Dating a Woman from Philly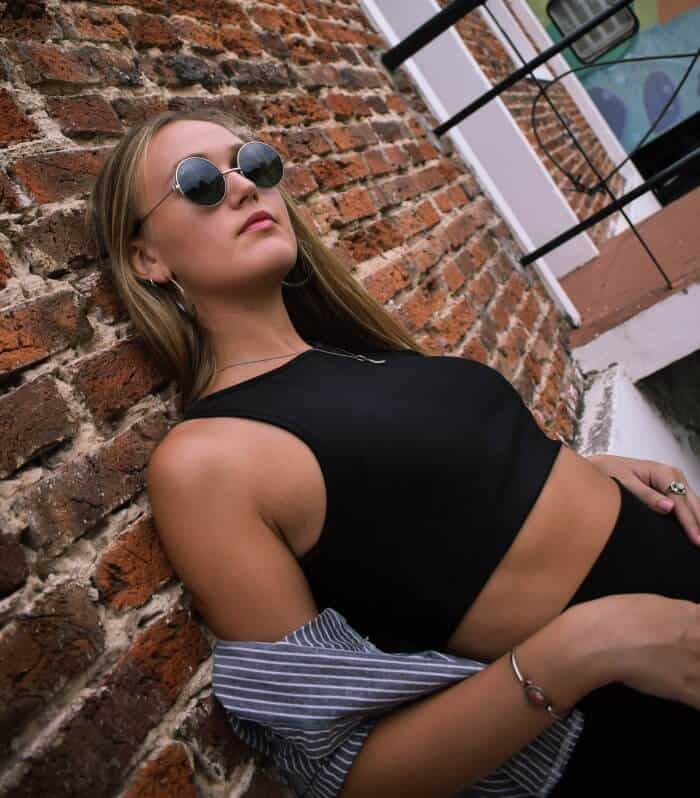 If you're here in Summer, you'd better love the beach
She'll keep wanting to bust out her bikini and hit the shores, and bounce around spots like the Wildwood resort city, take on some water sports at Sea Isle, or soak in the sun n' sand of Ocean City.
Get used to the Philly talk
Everything is a jawn – whether it's a person, car, location, or event. You drink wooder – yes, the liquid everyone else in the world calls water. 'You all' or 'you' is replaced with 'youse,' like "Youse guys…."
That stuffed two-piece bread? It's a hoagie. "Jeet?" is a complete sentence, meaning "Did you eat yet?" It can all be confusing, but you'll get used to it quickly with more time spent here.
Philly babes are smart and sexy; no surprise here with all the campuses around. Most of the girls you bump into love their history, arts, literature, or film. It makes for good conversation.
With all the parks, biking, and hiking trails around the city, you can bet she enjoys getting into these activities away from city life.
Enjoy Dating Philadelphia Girls
Philly is a great place to visit, and the people are pleasant to be with. From the snacks to the parks and attractions, vibrant nightlife, and interesting culture, you will enjoy your time here. Get more out of it by having a lovely single woman accompany you on your adventures. You can meet them in the locations mentioned or sign up for dating sites to make that connection.