Are you wondering where you can find single women in Phoenix?
Having lived in Phoenix for some time, I'm sharing my experience to help you score a date in Phoenix.
This guide contains lots of secret info about dating in Phoenix, the top spots to hook up with single girls, as well as the online dating services to use. It doesn't matter if you're looking for a casual fling or something long-term; there's still something here for you.
So let me tell you about:
The best places to meet girls in Phoenix during the day
The top hookup spots to meet single women in Phoenix at night
Online dating sites in Phoenix
Where to take your date out in Phoenix
Best Places to Meet and Date Girls in Phoenix During the Day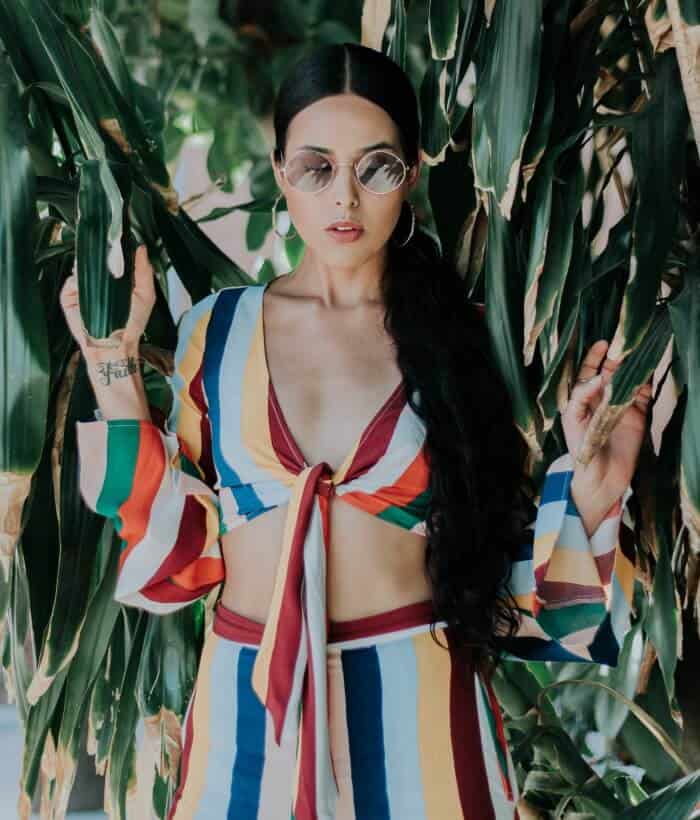 Knowing where to go and how to flirt is the secret to meeting and hooking up with girls in Phoenix. You can't expect to win if you only hang out in one place. In fact, you'll look like a creep.
Phoenix is one of the best places in Arizona. Considering it has a population of over 1.6 million people, you will have your chance with a hot babe if you know where to go.
Shopping malls are a good option for picking single women in Phoenix during the day. You can also head over to Tempe and try your luck. I consider this area, and its surrounding the best, as it has plenty of beautiful women from Arizona State University.
Shopping Malls
Go to places that women frequent more. In Phoenix, these are the city's finest malls you should visit if you want to try and meet girls.
Desert Ridge Marketplace
Scottsdale Fashion Square
Parks and outdoor Areas
I consider Phoenix a good area if you're more outdoorsy, as it has plenty of parks, mountain preserves, and recreational areas. These spots are also good points where you can have a chance to date a charming lady. Some of the best outdoor places to meet a woman in Phoenix include:
Margaret T. Hance Park
Papago
South Mountain Park
Landmarks and Tourist Attractions
Though it's a desert, Phoenix has top attraction sites that locals and tourists love to visit. You can never miss a chance to meet with a beautiful Phoenix woman or a tourist in such areas.
Some of the top landmarks and attraction sites in Phoenix include:
Musical Instrument Museum
Phoenix Zoo
Taliesin West
Phoenix Nightlife For Singles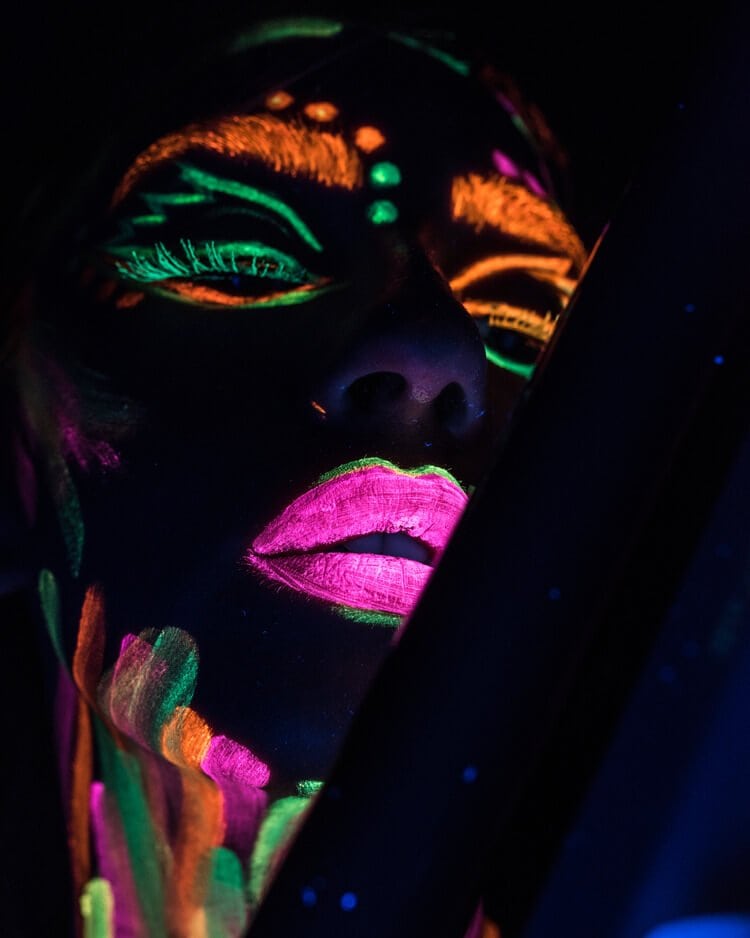 Phoenix has some of the best night spots. Trust me, the nightlife in Phoenix is impressive! Nightclubs and bars are the finest spots to meet Phoenix girls looking to have fun at night. Be sure to head to East Washington Street and Jefferson Street, as they have the best clubs in the city where singles love to hang out.
Best Bars for Singles in Phoenix
Phoenix, the desert jewel, has a robust culture of craft breweries and cocktail bars, making it a perfect spot for meeting sexy women and possibly getting lucky.
Whether you're looking for a serious romance or just getting laid, these singles bars are the perfect places to visit when you seek a hookup.
Melinda's Alley
Gracie's Tax Bar
Phoenix is an all-inclusive city, and if you prefer mature ladies and cougars, there are plenty of cougar bars where you can find a date. Unlike the young girls, these gorgeous older women are not easy to please. You'll need to up your game to be able to attract them.
Here is a list of the best spots to find cougars and mature women in Phoenix:
The Little Woody
The Lustre Rooftop Bar
Steak 44
Best Nightclubs for Hooking Up in Phoenix
Women in Phoenix also like to party, listen to music and hang out in nightclubs. I used to go to these clubs and found nice women to date almost every time.
Bar Smith
Q's Nightclub
Blue Martini Lounge
Dating Sites in Phoenix
If you are not comfortable hitting up women in bars and nightclubs, you can try your luck in online dating. There are a few quality dating apps and sites in Phoenix where you can easily match with someone. The best part about finding a hookup online, it doesn't take much of your time.
These are the best dating site in Phoenix I recommend right now.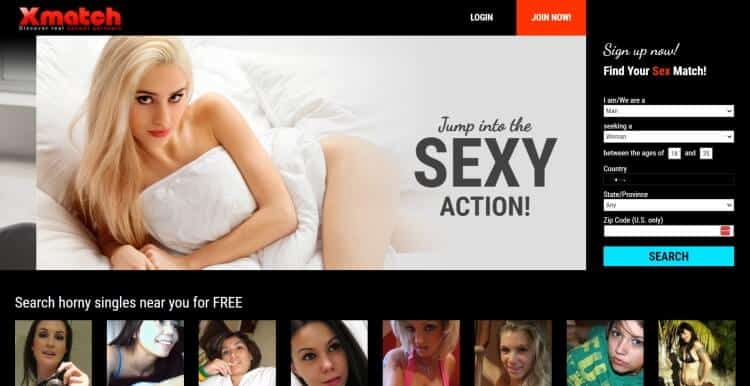 Xmatch is for people searching for sexual encounters of every kind. It's the epitome of an adult dating website. You can easily dive into the sexual fantasies of other users through an easy registration process that takes less than a minute.
Behind all the overt sexual expression, Xmatch is a site that provides hand-picked matches and is the best platform to discover individuals who share similar sexual interests.
Pros
The site is easy to navigate
There are plenty of active members to chat with
It's full of uncensored content to fulfill your sexual fantasies
Cons
Free members have no way of using contact features
Does not have a mobile app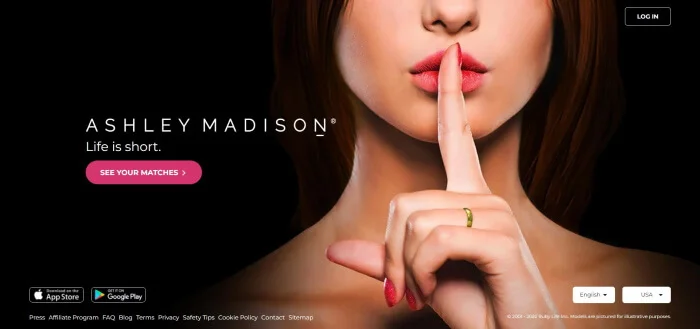 Life is short, have an affair. That's what Ashley Madison is all about. Ashley Madison has had its share of controversies, considering it's the first popular dating site for extramarital affairs.
Ashley Madison has the answers to your innermost desires whether you're single, married, in a relationship, or perhaps just looking to experiment. You'll have no trouble finding a hookup using this site if you're more open-minded.
Pros
A very active site with more female users
Discreet and anonymous
Easy registration process
It has an intuitive interface and design
Women have free membership benefits
Available for both iOS-Android apps
It uses excellent security features to protect your identity
Cons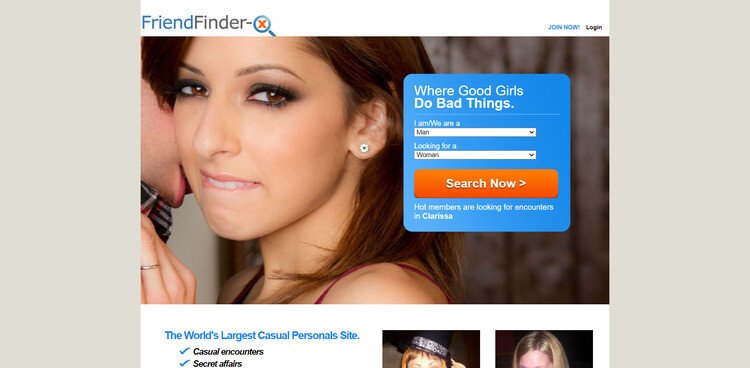 FriendFinder-X is perfect if you're a single man in Phoenix looking for casual and no strings attached dates. The site has numerous features that make it easy to hook up with single women. Asides, it's also a community where members can learn and interact with one another.
Pros
It has an extensive search filter.
Offers diverse contact features
Quick registration process
Cons
It has no matching algorithm
You have to subscribe to access more features
Phoenix Dating Guide
Now once you have found someone special, you will want to take her to the best places in Az. Phoenix is growing fast, and new date options are sprouting daily, making choosing a spot quite challenging. I know, however, a few nice places that you and your date will definitely love.
Good Restaurants And Bars To Take Your Date
The following bars and restaurants give the best vibes for a romantic night with your date:
Olive and Ivy
Hash Kitchen Gainey Ranch
The Henry
Cibo Urban Pizzeria
Nice Places to Hang with Your Date
When you're past the introduction phase and looking for a more romantic moment, Phoenix has lots of hang-out and romantic places and activities you can engage in. Some of the best ones include the following:
Fly in a hot air balloon with your partner
Go to a musical at the Arizona Broadway Theatre
Play miniature golf at Glow Putt Mini Golf
Go for indoor rock climbing at Phoenix Rock Gym
Go for a romantic staycation at the Westin Kierland Resort and Spa
What You Need to Know Before Dating a Woman from Arizona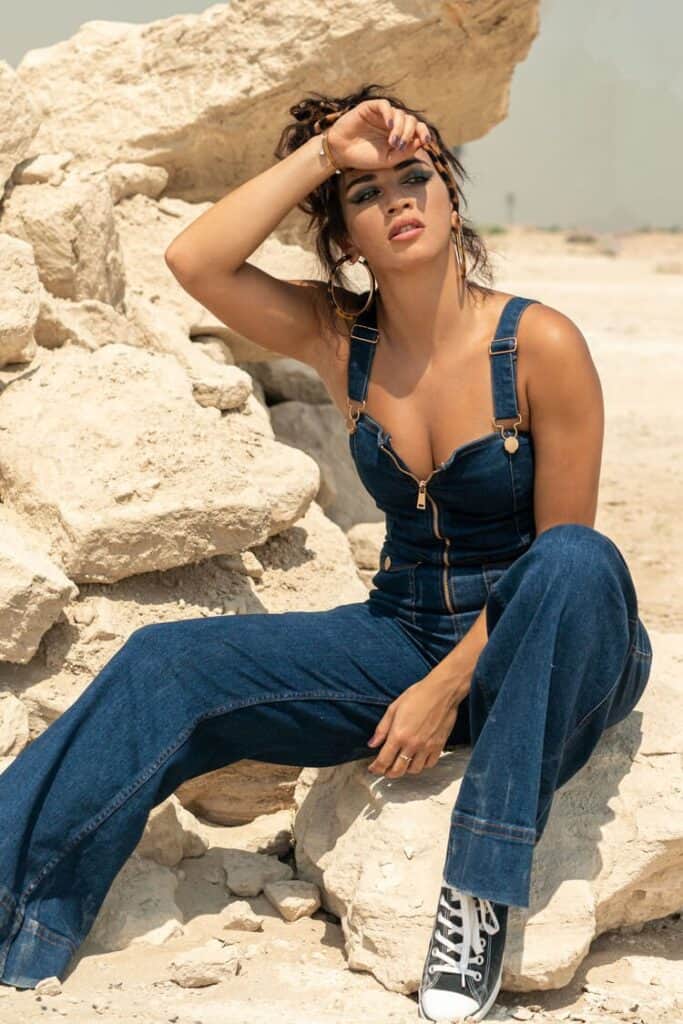 Hooking up in Phoenix is not for the faint-hearted, as Arizonians are wild. There are specific pointers about Az women that you need to understand before dating them. Some of the important ones are:
They triumph in the outdoors
You can never beat a Phoenix in outdoor activities. From horseback riding and hiking to mountain biking and bouldering. It would be best to get accustomed to all things outdoors and never complain about the heat.
They're Stoners
While in Phoenix, don't be surprised when you find out that the girl you just hooked up with stones. Arizona was among the first states to legalize marijuana for medical and recreational use. So, it's their thing.
They Speak more than one language
Though most speak English, you may need to learn Spanish or another language to date a girl from Phoenix. Arizonians speak four languages, and Spanish is more common. You certainly don't want to feel left out during those family gatherings.
Enjoy Dating Phoenix Women
Phoenix is an excellent place to visit and have fun, especially with its round-the-clock hot weather.
There are plenty of fun things to do, and it becomes even better when you have a beautiful woman by your side to savor the moment. With all the tourists and the number of single local women, you're sure to have the time of your life in Phoenix if you play cards right.
This guide has given you all the information you need, and now you know the right places to go and things to do to meet single women in Phoenix.
You can also sign up to one of the dating sites listed above to get in touch with some local women.