Are you in the San Antonio area and looking to meet hot Texan women? If so, you've come to the right place!
San Antonio is a massive city famous for its authenticity. Here rich history and urban spirit come together to give you a uniquely Texan experience. And dating is no exception. With so many things to see and do, being young, single, and ready to mingle seems to be the best option when in San Antonio.
As someone who has frequented the city for the last 10 years, I can say there are countless places to meet women in San Antonio.
In this article, we are giving you a detailed rundown of all the spots and areas you'd want to visit to boost your chances of finding the fun, open-minded San Antonio girl of your dreams.
You will learn:
Where to meet women in San Antonio during the day
My Favorite San Antonio hookup spots
What dating sites to use in San Antonio
Where to take your date out in San Antonio
Let's go!
Meet Single Women in San Antonio During the Day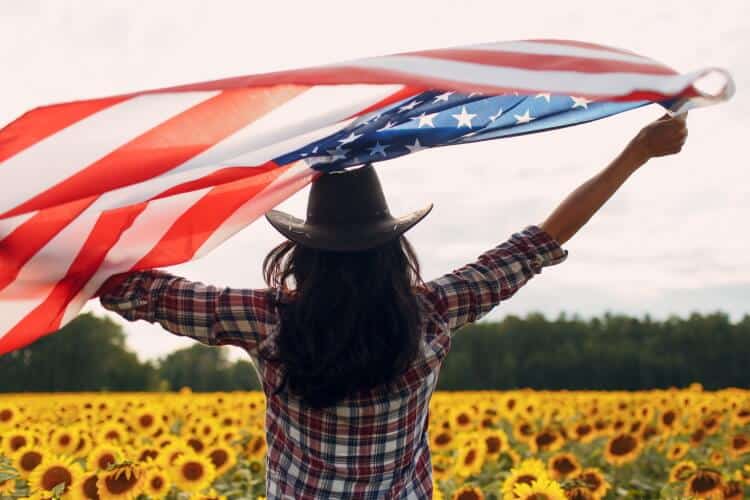 As always, the most promising areas for dating during the day would be anywhere with heavy foot traffic, particularly from women.
One of those areas is the Riverwalk, which makes a perfect spot for a first date, especially when the weather is nice and sunny. Even though the Riverwalk is a major tourist attraction, you can still spot beautiful local women enjoying a stroll.
Another interesting idea for a daytime date would be the Alamo. This historical monument of incredible cultural value is a major tourist magnet in San Antonio. So if you are a history buff looking to meet a soulmate to walk down memory lane, this is the place to be.
Then there is the famous Japanese Tea Garden, fit for casual dates with beautiful San Antonio women.
And last but not least, BARS. Although they are kind of reserved for night-time dating, there a more than a few establishments, such as Little Woodrow's and The Hangar, favorite among locals and tourists for being great spots for picking up San Antonio women during the day.
Ultimately, we cannot skip the "obvious" places frequented by women during the day, including:
Shopping malls
Rivercenter
The Rim
Rolling Oaks
Wonderland of The Americas
North Star Mall
La Cantera
Parks and outdoor areas
Woodlawn Lake Park
San Antonio Botanical Garden
Bamberger Nature Park
San Pedro Springs Park
Brackenridge Park
Canyon Lake
Landmarks and tourist attractions
The Alamo
Six Flags Fiesta Texas
SeaWorld San Antonio
Japanese Tea Garden
San Antonio Museum of Art
San Antonio Nightlife For Singles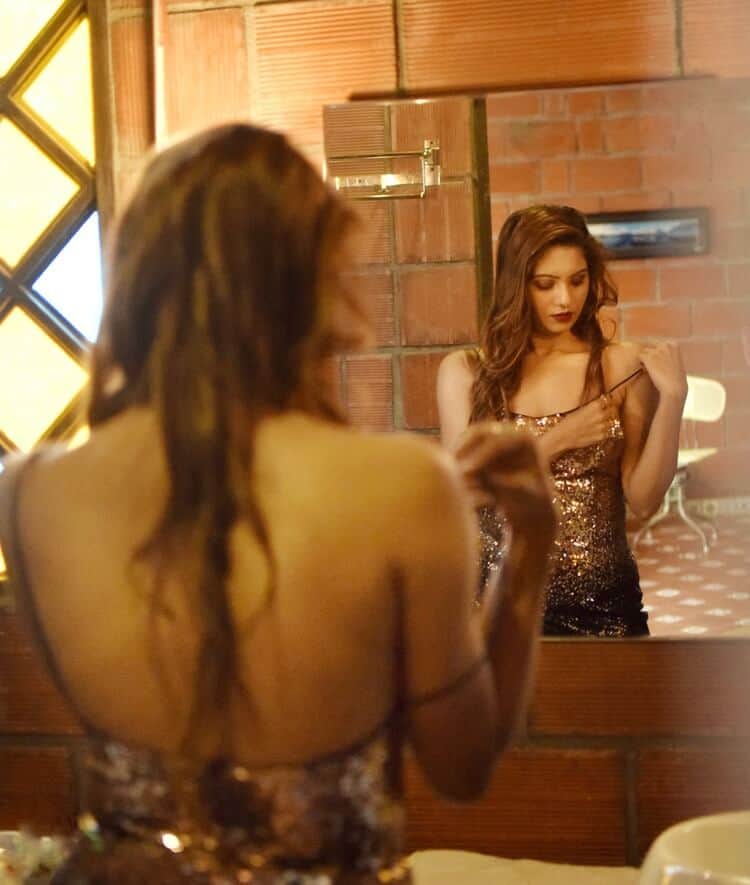 In the same way that technology has changed our lives, it has also affected our dating habits. Now more than ever, men are reaching for dating apps and services such as Tinder, OkCupid, Bumble, and many others in the hope of finding a short fling or even true love.
But there are those who don't trust AI to do their dating for them and prefer to ask for a girl's number in person. Here's where good ol' bars and clubs come into the picture. San Antonio is proud of its bustling nightlife scene, where both out-of-towners and locals enjoy life to the fullest.
From drinks and dancing to upscale restaurants and elite clubs, San Antonio has something to everyone's taste.
Below you will find a list of some of my favorite San Antonio hookup spots.
Best nightclubs to hook up in San Antonio
Bamboleo Latin Nights
Soirée
Privat
Best bars for picking up San Antonio women
Francis Bogside
Esquire Tavern
La Tuna Ice House
Garden Bar and Patio
Best San Antonio Dating Sites
From old-school dating, let's move on to something more up-to-date. Like anywhere else in the world, online dating seems to be the new norm in San Antonio too. You don't have to feel lonely whether you are in town for work or pleasure. Jump on one of the following dating apps, and you can be on your way to a first date with your "perfect stranger."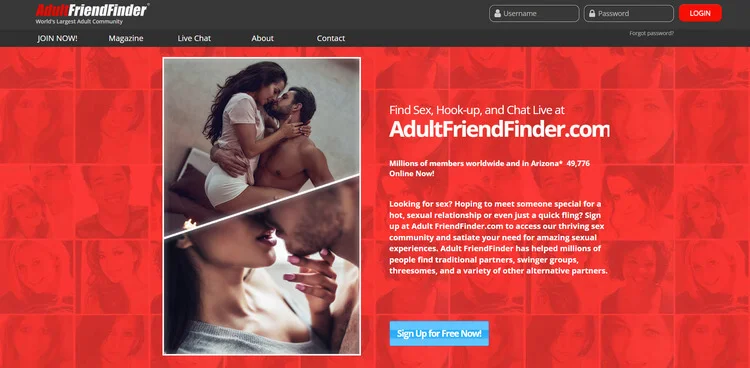 Don't let the name fool you. You won't be looking for no friends on this app. With over 20 million visitors a month, Adult Friend Finder is one of the biggest online dating platforms for hookups and swingers. So, if you have casual sex and quick fun in mind, this website is a great place to start.
The platform also features an easy-to-download mobile app so you can access your profile anywhere you go. Registration is free, but if you really want to take this bad boy for a ride, it's best to sign up for a premium membership and gain access to the platform's best features.
Besides the usual search options like age, sex, race, location, and sexual preferences, you'll get to upload videos, and photo albums, chat with members, and even access live streams.
Plus, on Adult Friend Finder, you'll find some of the most open-minded and free-spirited San Antonio locals who will open the doors to a new world of kink and pleasure.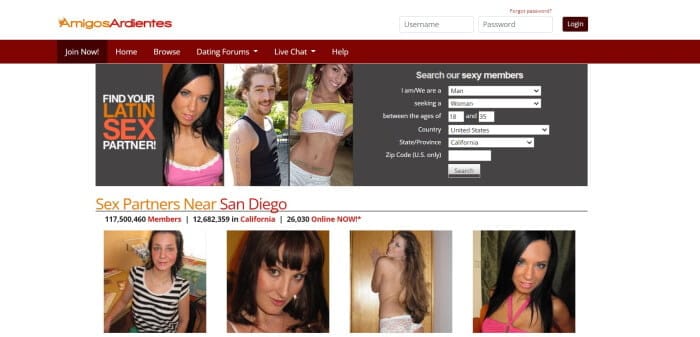 As one of the most daring dating platforms in the world, Amigos Ardientes caters to open-minded individuals from the US, Canada, and many Latin American countries.
The best thing about this dating website is that it's LGBTQA+ friendly and welcomes people from every walk of life and sexual orientation. However, if it's love you are looking for, you may want to skip Amigos Ardientes.
Luckily, no strings attached don't mean a lack of quality. Signing up and creating a profile is free, but you'll need to go premium to access some of the app's best features.
The largest age group includes users between 25 and 45, but there are also older gentlemen looking for young, spicy Latinas to exchange racy photos and juicy texts.
AmigosArdientes.com also gives you models a chance to earn through sharing personal photos and virtual sex.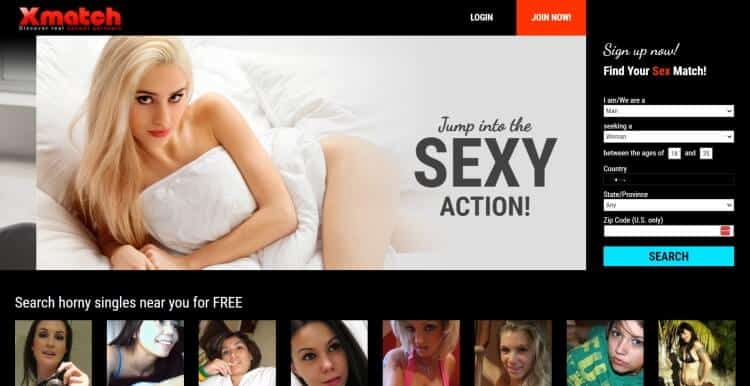 Xmatch is considered the best alternative to Adult Friend Finder for finding quick, fun, and casual dates.
With a staggering 55 million monthly visitors, Xmatch has grown into a massive online dating platform that also has a large swinger community.
Sign-up and profile creation are free, and there are quite a few features, such as the blog section, the Adult Friend Finder's porn page, and the Sex Academy, which you can access as a free member.
For more advanced search and communication options that can actually help you find a hookup in San Antonio, it's best to opt for the paid Gold membership, starting at $29,99 per month.
San Antonio Dating Guide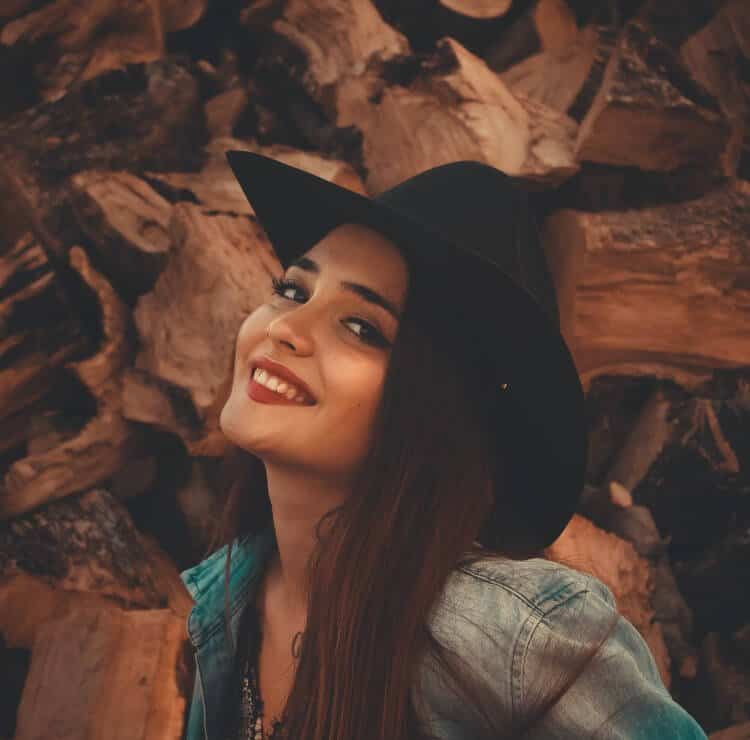 The list above includes fun dating spots for partygoers. But if loud music, light shows, and dirty dancing aren't your idea of a first date, you can always opt for a nice restaurant, perfect for spending a romantic night with a gorgeous San Antonio girl.
Good restaurants and bars to take your date to
Eddie V's Prime Seafood
Biga
Bob's Steak & Chop House
But a date doesn't always have to include a meal and a drink. San Antonio is famous for its long history and rich culture. There is also a note of mystery to this city, so maybe choose one of the many Ghost Tours or jump on a River Walk cruise for an out-of-the-box date.
nice places to hang out with your date
Witte Museum
San Antonio Botanical Garden
San Antonio Missions National Historical Park
Natural Bridge Caverns
What You Need to Know Before Dating a Texan Woman
They take BBQ seriously! And tacos, too, especially for breakfast! Yes, that's right y'all. Texas girls are food snobs. Ain't nowhere in the world but Texas, where they use a smoker the size of a small apartment to create meaty deliciousness.
They are all about the outdoorsy. Expect your hot date to take you out and about. From tubing to hiking to horse riding, these girls are anything but predictable.
Looks matter here. Don't expect a Paris fashion runway, though! Texas girls love long hair and bold makeup, but they are also into casual crop tops, flip-flops, and distressed jeans. So, you can relax!
Sundays are for Football. In case you haven't heard it by now, football is BIG in Texas, and any girl worth her salt will invite all her friends over to enjoy the game.
Enjoy dating San Antonio women
San Antonio is a great city to visit and have a good time in. And a nice woman by your side to keep you company will make your trip worthwhile. You now have all the info necessary on where to meet singles in San Antonio.
Alternatively, you can sign up to one of the San Antonio dating sites listed above to get in touch with some local women now!